(English text below)
Hoe hou je herinneringen aan een mooie reis vast? Foto's, kruiden, … en kleuren!
Onze trip naar Marrakech heeft ons ook een zonnig terras opgeleverd.
De inspiratie: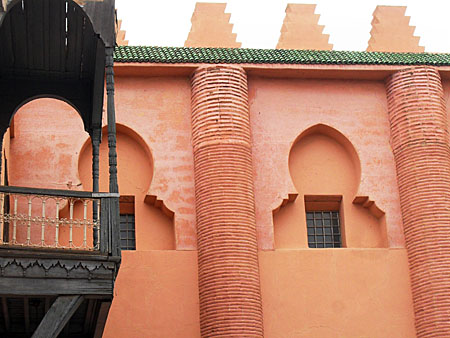 Zoon, met bobijntjes cordonnet als referentiekleur, naar de verfwinkel gestuurd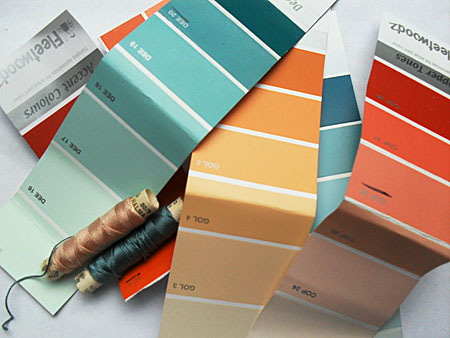 Uitproberen: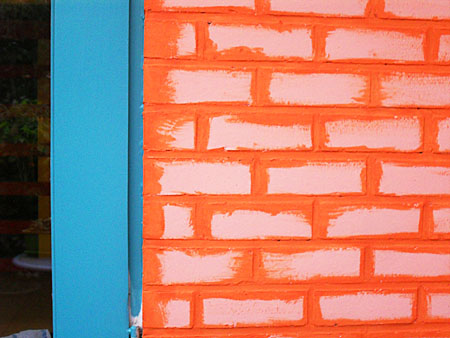 Het resultaat: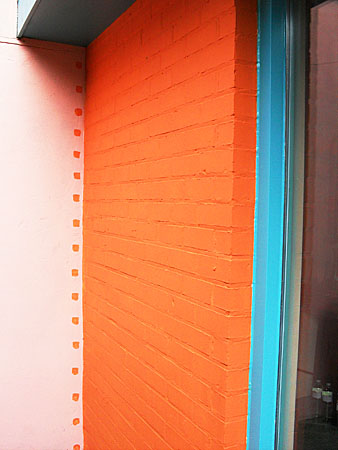 –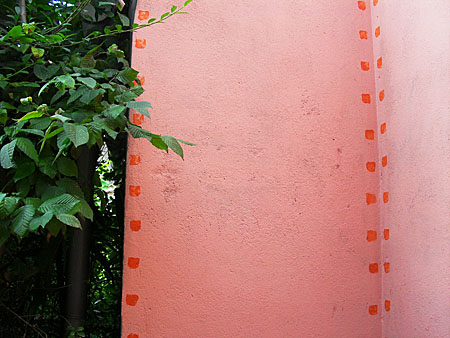 De echte warme zon hebben we niet kunnen meebrengen, maar het heeft toch wel wat!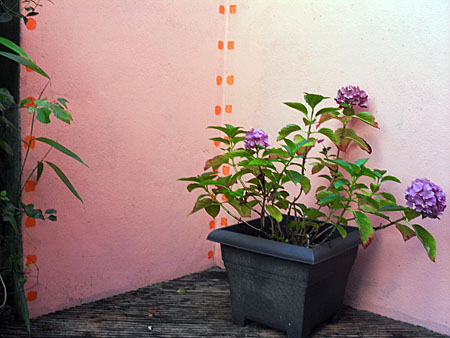 Toegegeven: ik heb de orders gegeven, zoonlief heeft alles piekfijn uitgevoerd 🙂
Above some pictures of our terrace. All is inspired by the colours of Marrakech. It's another way to keep memories alive.