(English text below)
Deze wou ik absoluut zien 'Body Jewels' in het Textielmuseum Tilburg (Nederland). Dus niet uitgesteld tot het blijkt voorbij te zijn, maar onmiddellijk plannen en 't is nog gelukt ook 🙂
Deze tijdelijke tentoonstelling loopt nog tot 15 maart 2015. Ook de rest van het museum is de moeite waard, daarover meer in een volgend bericht.
Een foto-impressie (via de link hierboven nog meer foto's op de website van het museum, ook de praktische info en uiteraard de namen van de deelnemende textielontwerpers).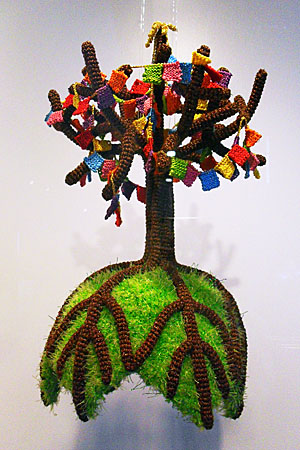 –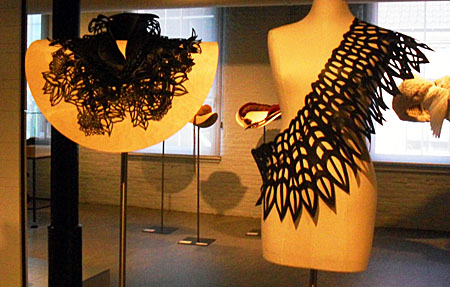 –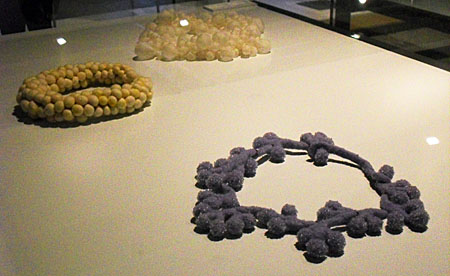 –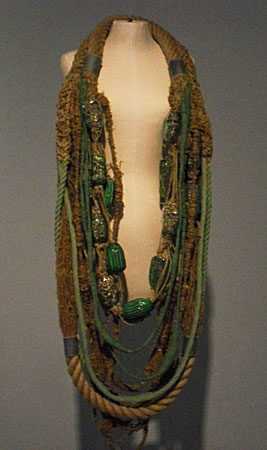 –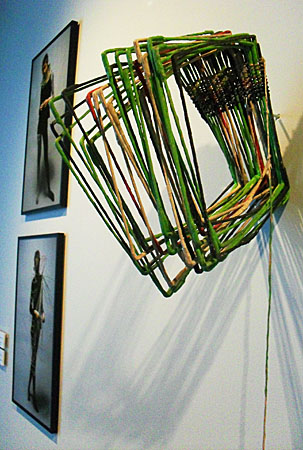 –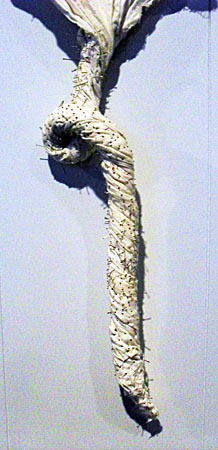 –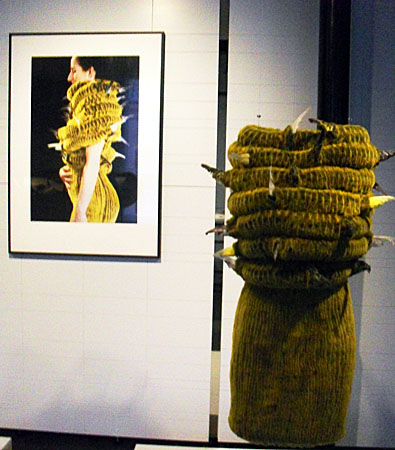 –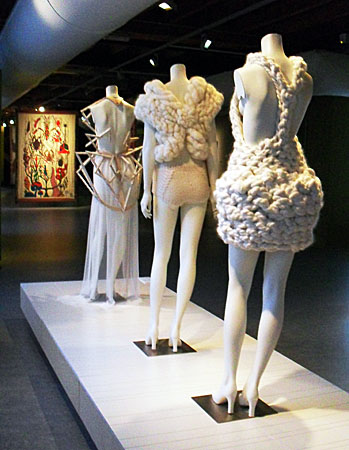 These are some pictures I took in the Textile Museum in Tilburg (the Netherlands). Up to March 15, 2015, there is an exhibition 'Body Jewels'. For more info, click here. The rest of the museum is also more than worthwhile visiting. I will report on it in a next blogpost.