(English text below)
Het blijft leuk: ringen kopen. Ik koop ze nog vaker dan ik oorbellen koop, en ik draag ze ook!
Ik heb mijn vorige ringblogs geïndexeerd, dus via de categorie  ('ring collection') kan je mijn eerdere buit ook zien. Kik op de namen om naar de website of facebookaccount van de ontwerpers te gaan.
Uit Venetië (eerlijk gezegd, het is echt zoeken om er wat authentieks of origineels te vinden). Eentje in papier (kaartje van de ontwerpster kwijtgespeeld):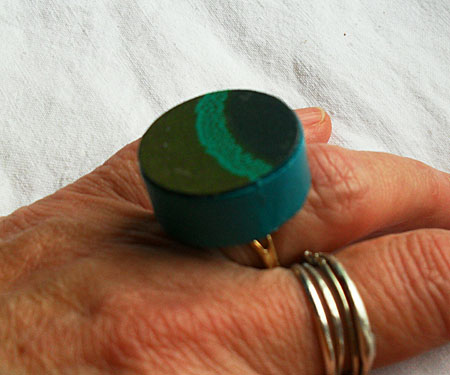 en een duo in Muranoglas:
Tyvekring van Mieke Recour:
Porselein van Nathalie Van Driessche:
Polymeerklei van Heidi Eggen: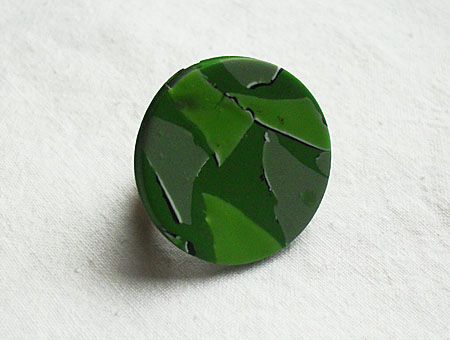 Eentje uit tagua, gekregen uit Ecuador: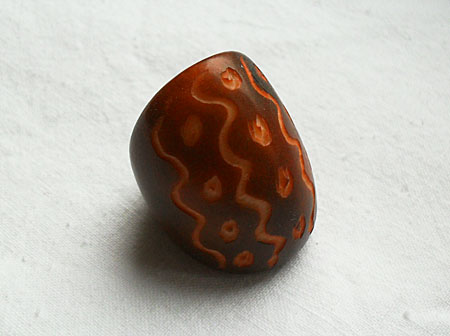 Glas van Veerle V
En eentje uit leder van Viltstad Hometown (gekocht bij Bleu Celeste) :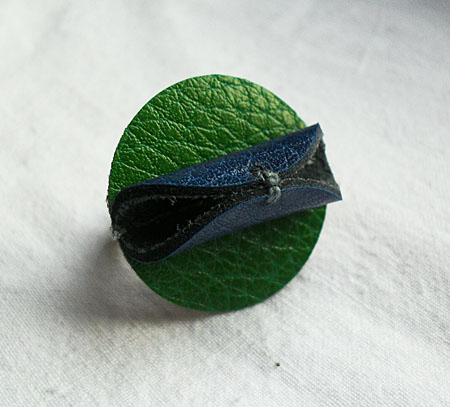 An update of my ring collection. I love to buy (and wear) rings! Click on the names to go to their website or facebook account.