(English text below)
Afgelopen weekend in Maaseik naar de keramiekmarkt geweest, met o.a. een hartelijk weerzien met Artmind.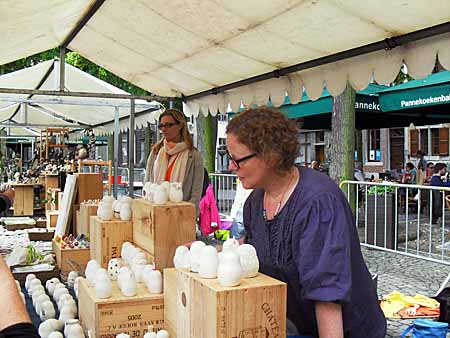 't Was overigens heel wat jaartjes geleden dat ik nog eens een stempel op mijn hand kreeg 😉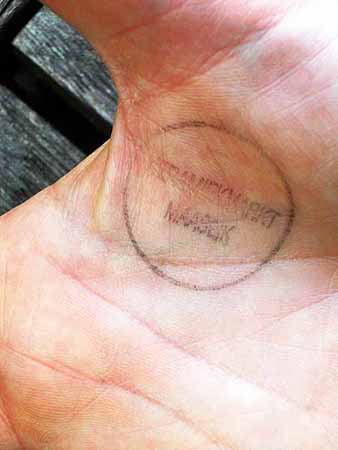 En de handgemaakte ringenvoorraad – ik kan al bijna van een verzameling beginnen spreken – is aangevuld.
Van links naar rechts: Ceranique, Studio Sebes en Artmind.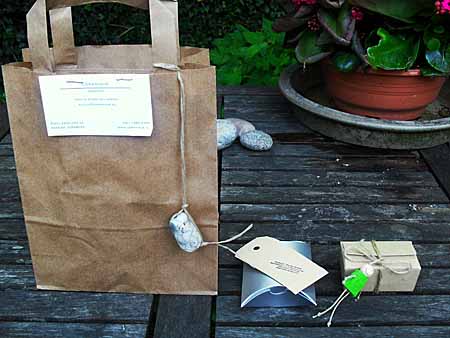 –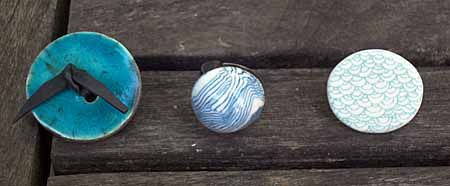 Trouwens bij Artmind kan je ook workshops volgen, meer info via Mitsy's blog.
Last weekend, I went to a ceramic market in Maaseik. It's a yearly, really big market. And yes, I bought some rings. If you click on the names above, you can see what  else these artists make.