(English text below)
Wie mij op Facebook volgt, zag deze foto reeds (het is mijn meest recente wall-picture).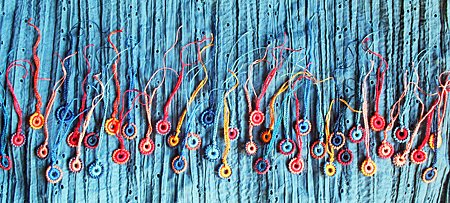 Grappige reacties kreeg ik daar op: blijkbaar gaat de fantasie aan de slag bij het zien van deze spermatozoïeden 😉
De 'visjes' waren dus het haakwerk van een volgende sjaal: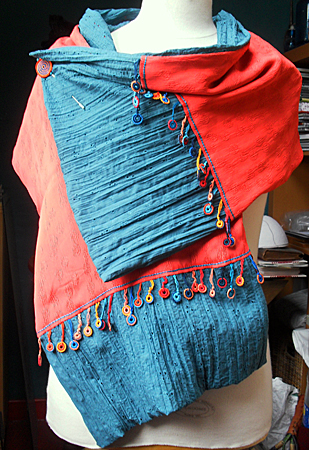 –
–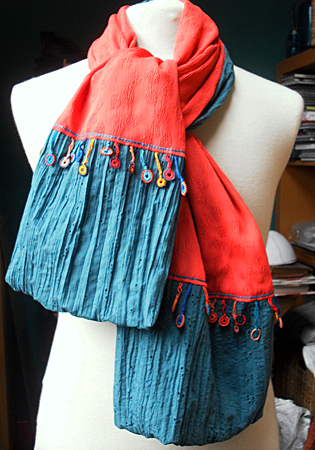 –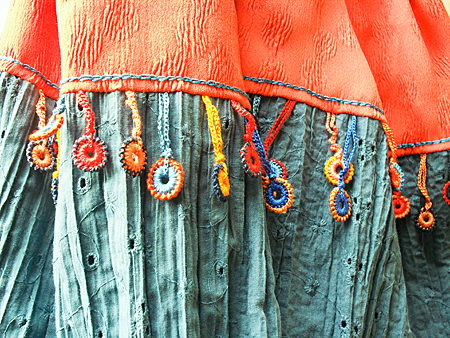 Those amongst you who follow me on Facebook saw this picture before, it's my newest wall. It made some of my readers think of sperm activity;-) But in fact it were the crocheted elements of my newest scarf.