(English text below)
Twee weken geleden een welgekomen onderbreking: Parijs!
Toch voer voor een paar blogberichten de komende dagen 😉
Eerst eentje om goesting te krijgen: window shopping.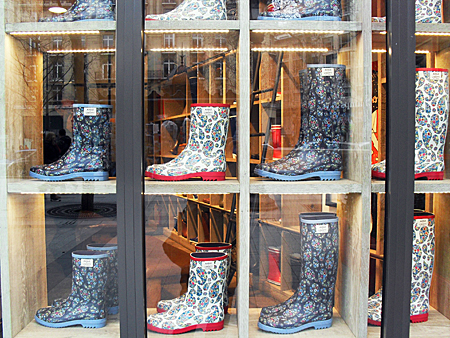 –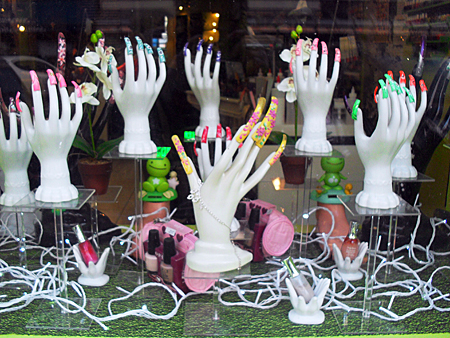 –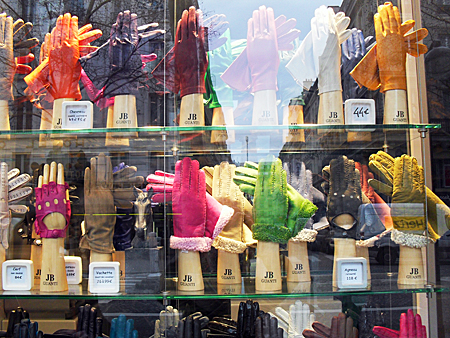 –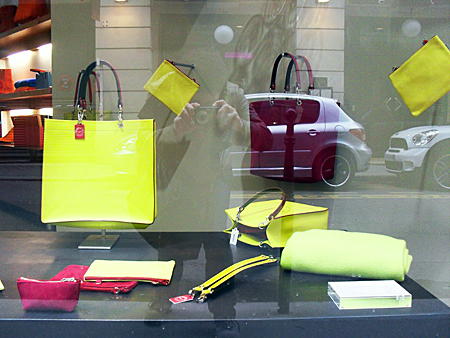 I was in Paris twee weekends ago. Great! and some material to blog 😉
The first of the Paris blogs: windowshopping!