(English text below)
Ik ben nog wat zoekende wat ik momenteel met deze blog wil aanvangen.
De nieuwe job neemt veel tijd in beslag. Maar de voldoening is groot, de drang naar creatie is minder prominent. De goesting is er wel … ik blijf maar nieuwe materialen binnen halen 😉
En ik ga er van uit, dat er binnenkort een moment komt dat ik het licht helder schijnt en ik weer overloop van ideeën.
Nog een handtas van vorig jaar: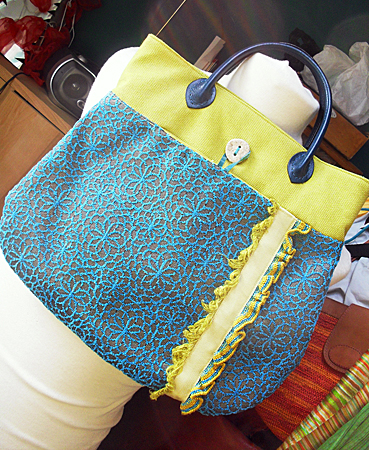 –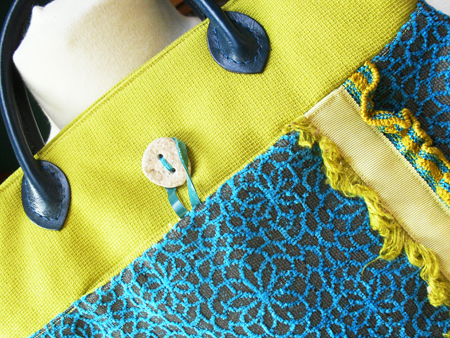 Due to the new job, I lack time to crochet and to blog. My new job is very satisfying, so the need to create is less prominent than it was before.
But I'm sure, that in the near furture, the light will shine and I will surprise myself and my readers with new work 🙂