(English text below)
Met het oog op de twee open deur weekends in december, heb ik me eens volledig laten gaan in het kleine spul. Broches en vooral ringen dus.
Vandaag krijgen jullie de eerste lading te zien. Het is een model dat ik reeds eerder maakte, maar nu heb vereenvoudigd qua kleur: gewoon een zwarte basis en verder alle kleurtjes van de regenboog.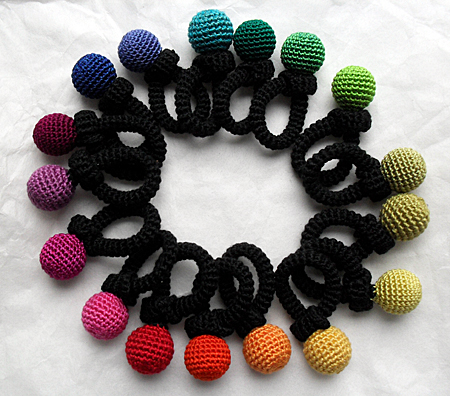 –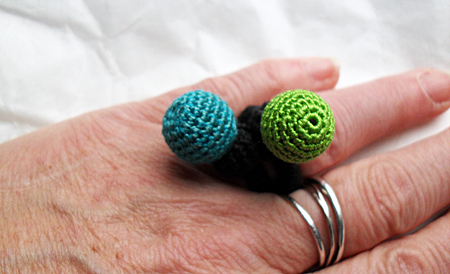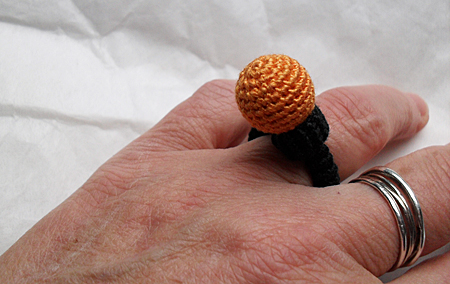 –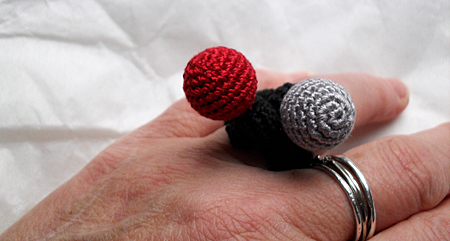 Considering two upcoming open door weekends, I concentrated the previous weeks on smaller accessories: brooches and rings.
Today I show you the first series: a simple black basis with all colours of the rainbow.