(English text below)
Een paar aankondigingen vanuit een bruisend Gent:
Afgelopen weekend begon Stof-e-ring, een textielbiënale in Gent. Nog tot en met 30 mei as. kan je op verschillende locaties de bijdragen van diverse ontwerpers  bekijken.  Alle info vind je op de website, klik hier.
In het weekend van 29 en 30 mei, sluit deze textielweek af met de Museummarkt. Op het plein tussen het SMAK en het MSK in Gent, verkopen de deelnemende designers en nog een paar andere ontwerpers hun creaties. Je kan er o.a. een paar dames vinden die al eerder op deze blog werden vernoemd: Trui Demarcke (aanbod: zijden sjaals en hoedjes) , Lievandrie (aanbod: juwelen in porselein), Lieve Jacob, …
Datzelfde weekend, maar dan op Sint Baafsplein (aan de kathedraal in hartje Gent): de Kunstsuperette: jonge, hippe ontwerpers tonen hun kunsten.
En ook nog dit: zoonlief, mijn fotograaf, is met een blog gestart. Ik geef hem heel graag een duwtje in de rug door de link hier te vermelden. Klik dus hier. Voortaan ook te vinden op mijn blogroll hier rechts onder de rubriek 'miscellanea'.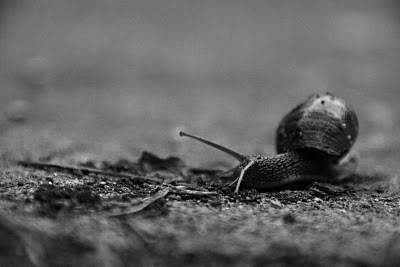 Last weekend 'Stof-e-ring' started in my hometown Gent. Up to May 30th you can visit several expostions on textile designers. More info on their website, click here.
This same weekend there is another craft fair in Gent: Kunstsuperette. You can find in in the city centre on the square in front of the cathedral.
And last, but not least, I want to announce you that my son ( the one who makes pictures for me) started his own blog. Pleas feel free to visit his writings  (in English )and pictures, you can click here.