Creatievelingen zitten overal, ook aan zee 😉 En net als bij een citytrip naar het buitenland, hoort ook  bij een verblijf aan zee, een 'waar zitten de creatievelingen?' voorbereiding.
In Oostende, nog tot 31 augustus 2014, de pop up shop 'Wonderful living' … een ruime shop met spullen van veel creatievelingen (vaak leuk gepresenteerd op en tussen brocanterie)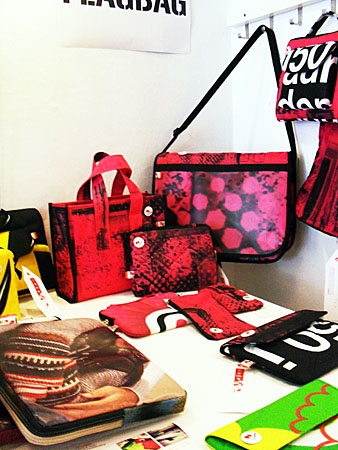 –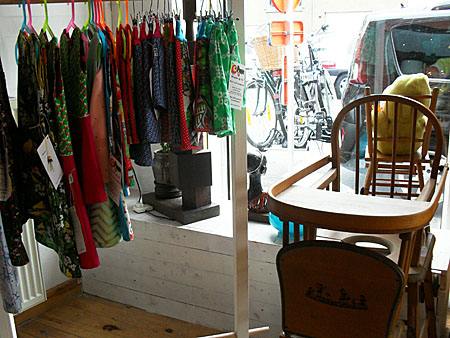 –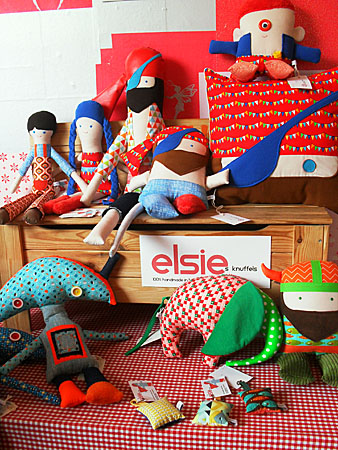 En je kan er ook een koffie drinken (en op gehaakte kussentjes zitten)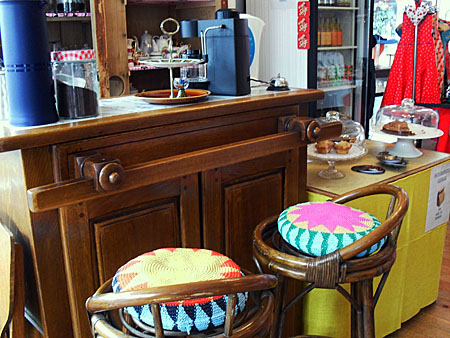 Ik ging er buiten met een paar oorbellen van Mieke Recour en een reeks wijze postkaartjes.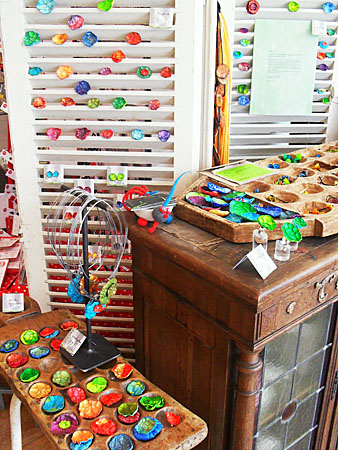 En dan is er ook nog de open lucht fototentoonstelling 'Haute Africa' , nog tot 9 juni, in Knokke. Wel wapenen met een goed plan en voldoende tijd!. De foto's zijn op diverse locaties te vinden, met toch wat afstand te overbruggen. Wij hebben maar een stukje gezien. Het loont allicht wel de moeite als je beter voorbereid bent 😉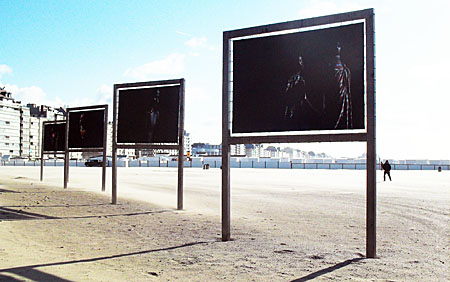 –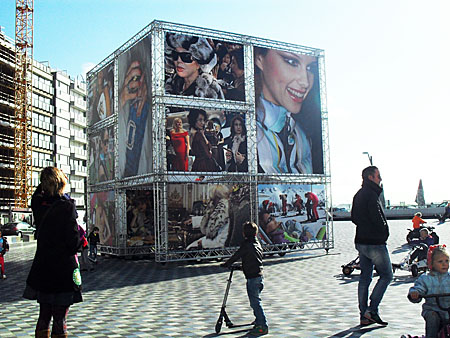 –

Wordt vervolgd … want H/T betekent dat ik ook nog moet terugkeren naar Oostende 🙂
Above soms shopping and exhibition suggestions at the Belgian seaside.