(English text below)
Tussenin is het kunsthuis van keramiste Mie Gheskiere, in Oostende. Vanaf zaterdag 20/09/2014 tot ergens half november,  ligt een deel van mijn werk daar te kijk.
Het weekend daarna  opent in Oostende het culturele seizoen met een cultuurmarkt, ook  Tussenin doet daar aan mee en heeft dan extra openingsuren:
do 25 – vrij 26 – zat 27 en zond 28/09/2014
KUNSTHUIS TUSSENIN
13u – 17u
Edmond Laponstraat
Oostende
't Is lang geleden dat Nevousinstallezpas nog eens naar buiten kwam, het is echt genieten van de voorbereiding.
Gezellig bezig geweest met verpakking te maken:
–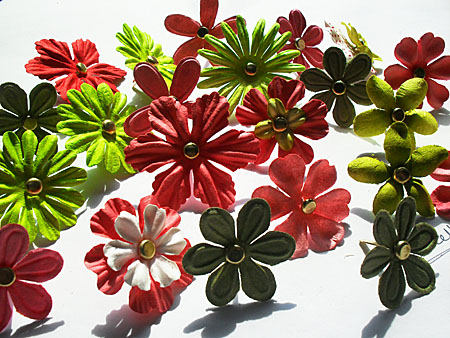 –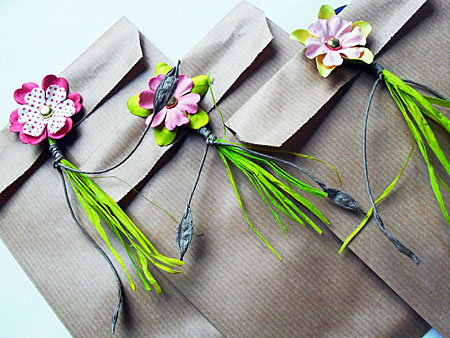 –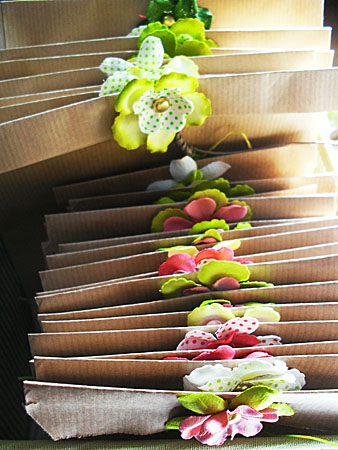 Ik toon nog wat meer nadat ik ben gaan opstellen.
I will show part of my work in the art gallery Tussenin in Ostend from next weekend onwards.