(English text below)
Vorige zaterdag, 30 april, ging in Gent de eerste Atelier Tournée door. Een parcours door verschillende wijken van Gent, waar creatievelingen (zonder winkel) de deuren van hun atelier opengooiden aan belangstellenden.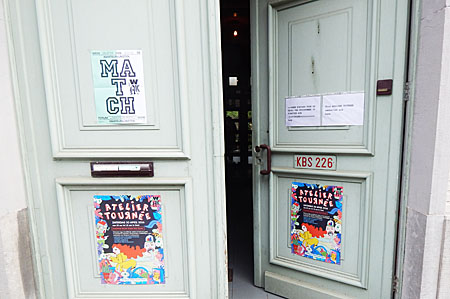 Onze poort ging ook open. Met z'n drieën hadden we ons huis ingepalmd: Barbara met haar naaiatelier, Jasse (mijn zoon) met zijn hout atelier en ikzelf.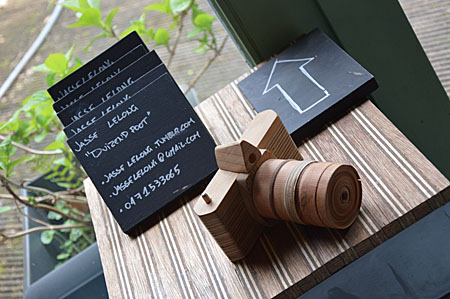 –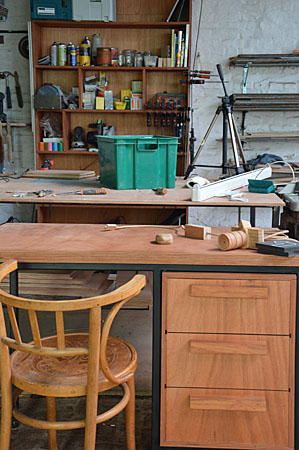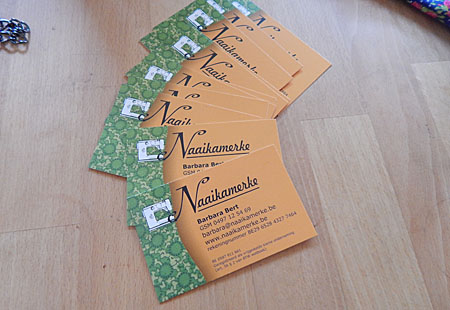 –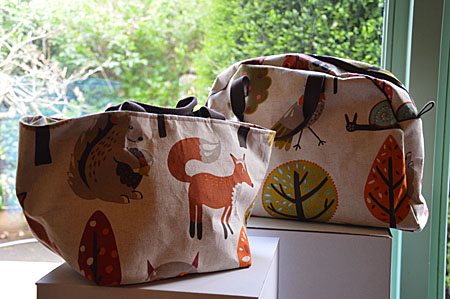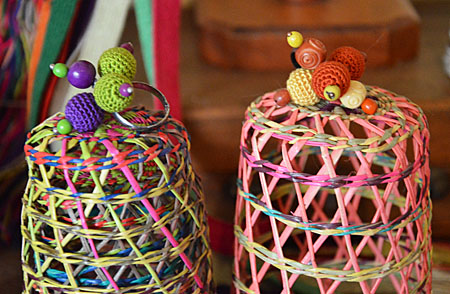 –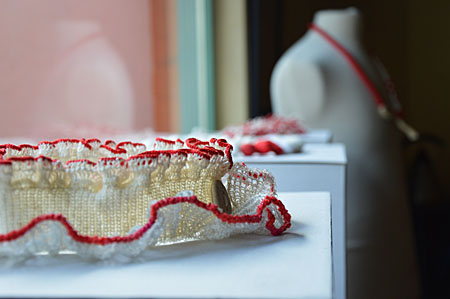 –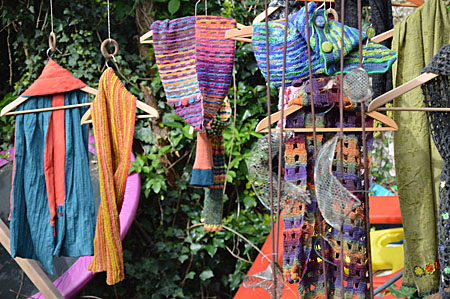 –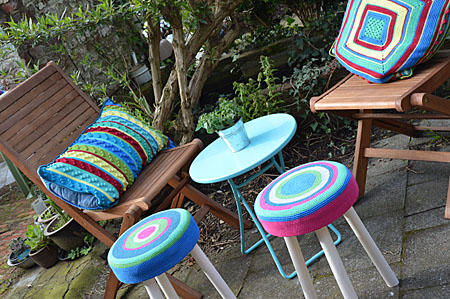 –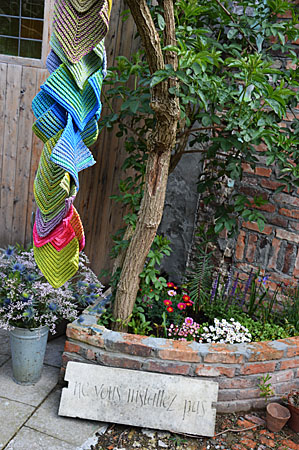 Ik kom later nog eens met meer foto's van de nieuwe dingen die ik had gemaakt voor deze open deur dag.
Above some pictures of the open door weekend that took place last Saturday in Gent. I welcomed my son (wood) and a good friend (sewing). See data above.