(English text below)
Nog tot 5 juni 2016 in het Textielmuseum in Tilburg (NL): Sheila Hicks!
Op weg van Gent naar Den Bosch , tussenstop in Tilburg. Altijd de moeite waarde, dat textielmuseum!! Morgen opent overigens een tentoonstelling over een wandtapijt, geïnspireerd door Jeroen Bosch, uitgevoerd door Jan Fabre.
Sheila Hicks, Amerikaanse, textielartiest, monumentaal en miniatuur, veel materie, veel kleur, veel interesse voor lokale technieken, …
Een paar impressies: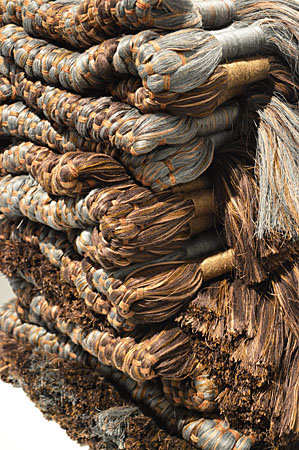 –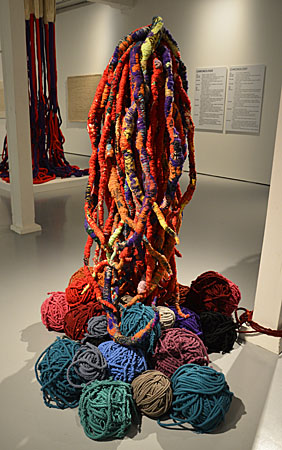 –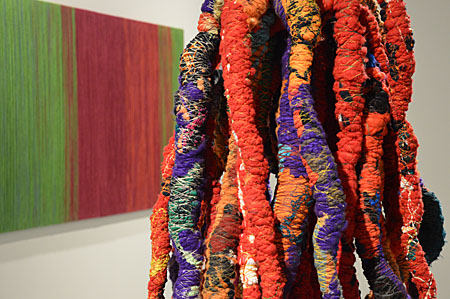 –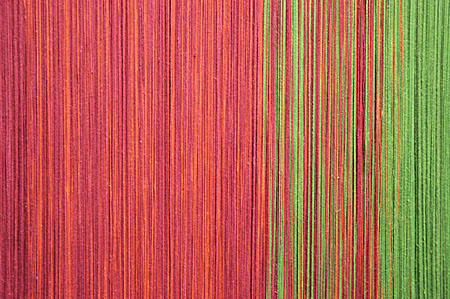 –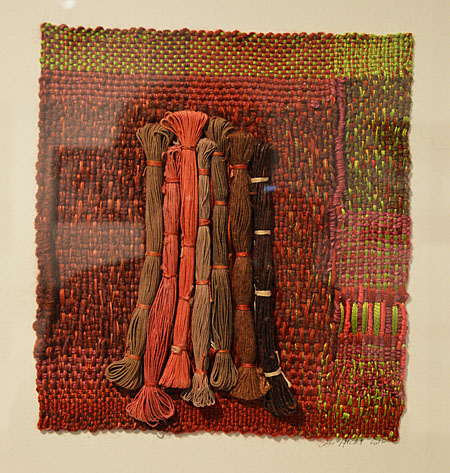 –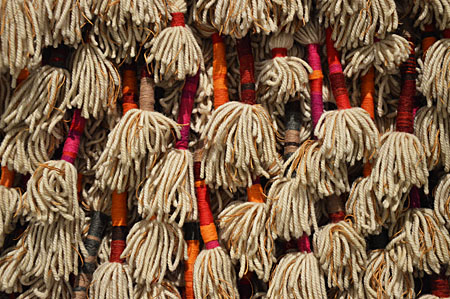 –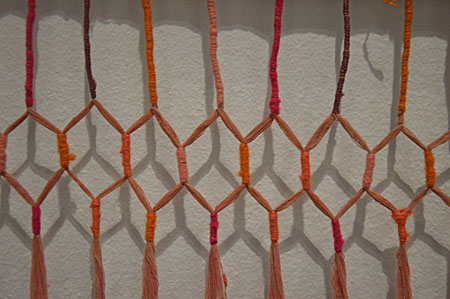 –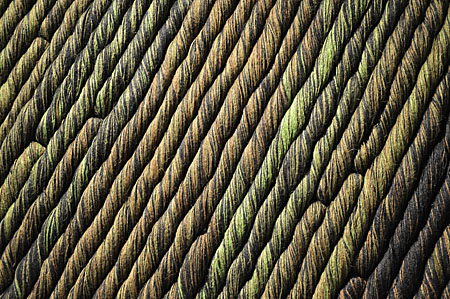 Above some pictures of  the Sheila Hicks exhibition in the Textile Museum in Tilburg (Netherlands). To be seen up to June the 5th.