(English text below)
Genoten van weekend Zeeland (Veere).
Je ziet ze overal in Zeeland, merchandising producten afgeleid van de Zeeuwse knoop.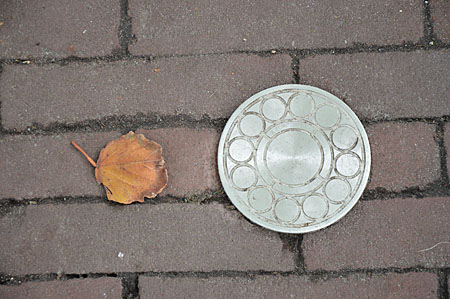 –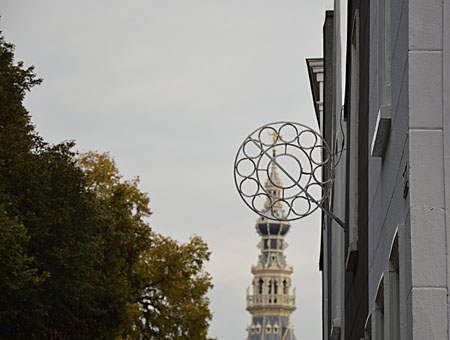 –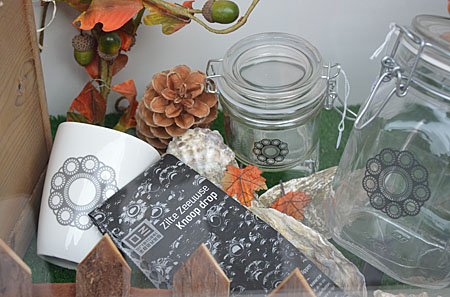 –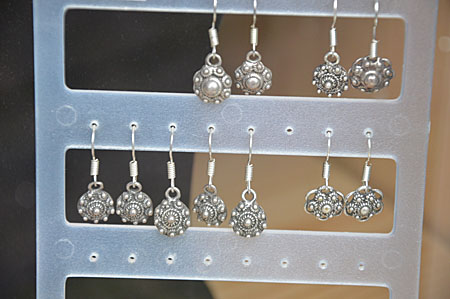 Oorspronkelijk is de Zeeuwse knoop een onderdeel van de Zeeuwse klederdracht. Nu hét symbool van Zeeland en terug te vinden als kussensloop, snoepjes, fietsbellen, magneetjes, taartvormen …
En jawel, je kan zo'n knoop ook haken. Ik heb er een ring van gemaakt voor mijn rood/wit collectie. Op Youtube vind je genoeg handleidingen om Zeeuwse knopen te haken.
–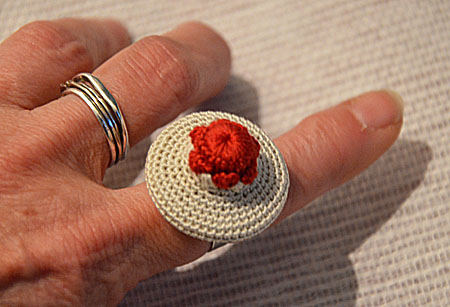 Above some pictures I took in Zeeland (a province in the south of the Netherlands). You can see this button everywhere. Originally it was part of traditional clothing, now it has has been merchandised: cushioncovers, sweets, jewellery, …
And you can crochet such a button. Check Youtube ('haken' 'Zeeuwse knoop'). I chrocheted such a button and integrated  it in a ring design for my red/white collection.