(English text below)
Dit was de reden van mijn bezoekje, dat wou ik in het echt zien, een heel leger gebreide soldaatjes. Vijfhonderd brei(st)ers uit alle continenten. Ook een manier om de eerste wereldoorlog te herdenken.
Het is één van de tijdelijke tentoonstellingen in La Piscine , Musée d'art et de l'industrie (Roubaix, Frankrijk). 'Délit maille' loopt nog tot 15 april 2015.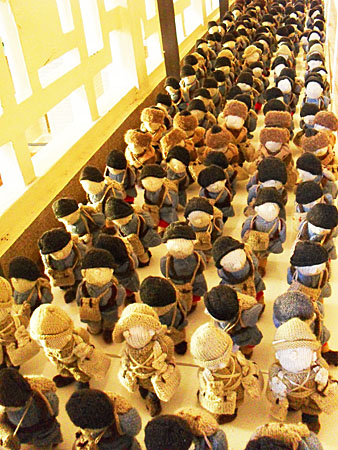 –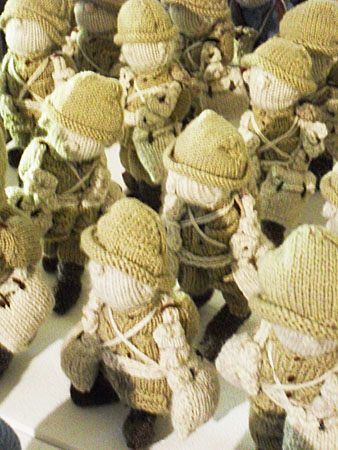 –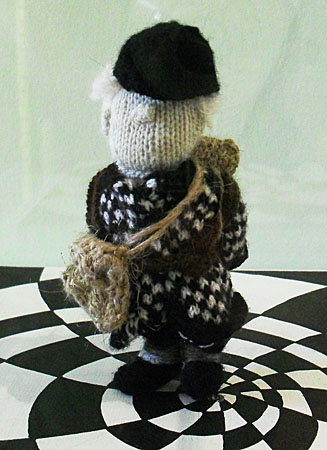 –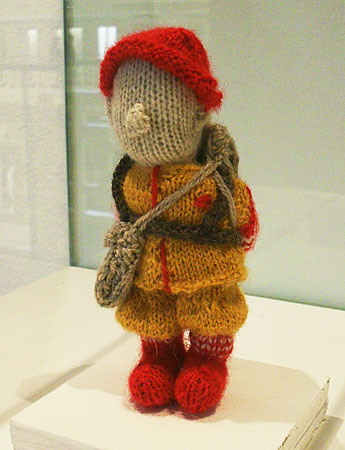 –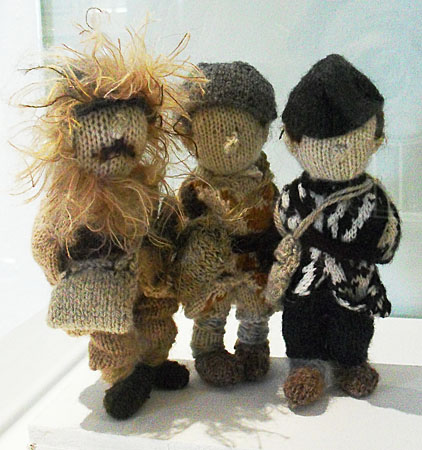 Maar er is nog veel meer te zien!
Allereerst het zwembad zelf. Mooi concept, de kleedhokjes en douches zijn gebleven, je kan er door wandelen om stukken van de diverse tijdelijke tentoonstellingen zien.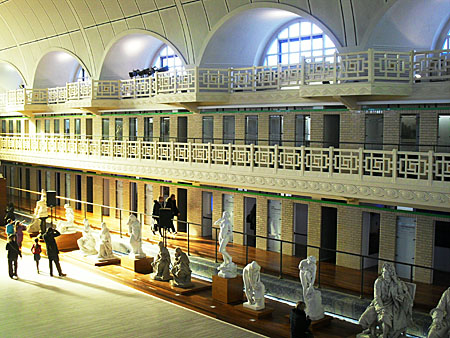 –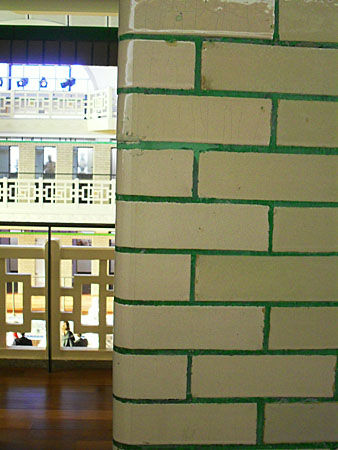 –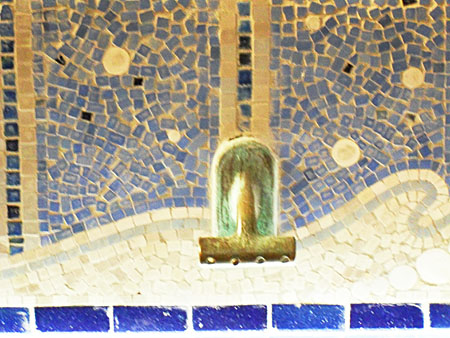 –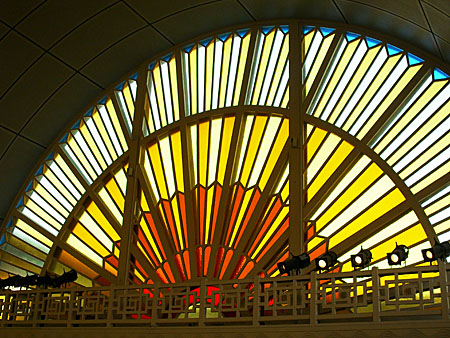 Er waren ook juwelen, kledij en een soort van historische stoffen-bibliotheek: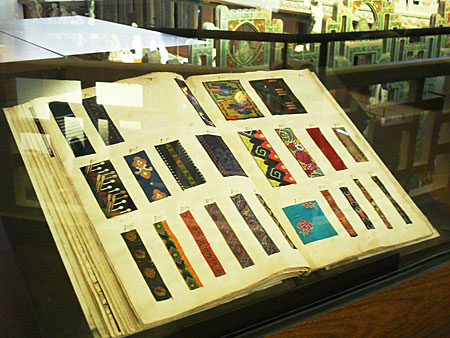 –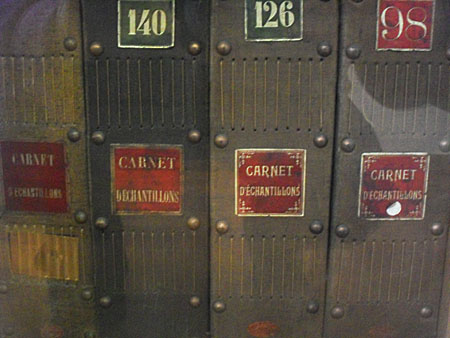 En er liep nog tot 08/02 een tentoonstelling over Camille Claudel (vandaar de massa's volk), want het is sluitingsweekend van deze tentoonstelling.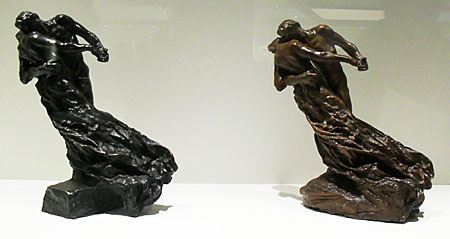 –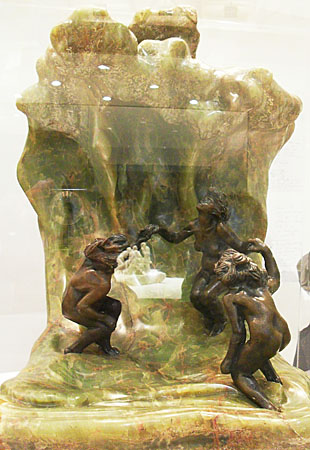 –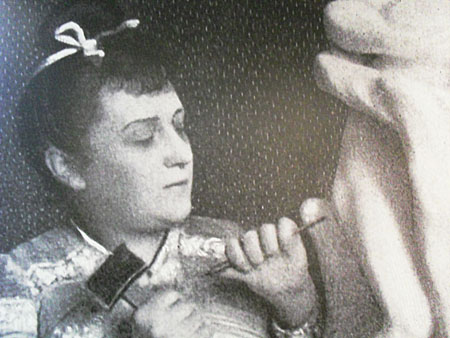 Roubaix profileert zich als een modestad. Ik kom er nog eens terug, beter voorbereid 😉 Alvast een museum waarvan ik voortaan de agenda in het oog ga houden.
Above some pictures of a museum in Roubaix (in the north of France) in a former swimming pool. You can find more information on the museum's website La Piscine.
I loved the army of knitted soldiers (that was the main reason why I went to  Roubaix), a commemoration of the 1st World War , but there is a lot more to see, not to forget the swimming pool itself!