(English text below)
Dis is het resultaat van een aangename zoektocht. Spelen met steken op zoek naar volume en structuur.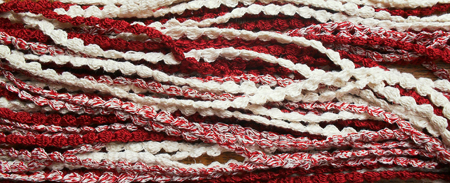 Twaalf snoeren, eindeloos veel combinatiemogelijkheden.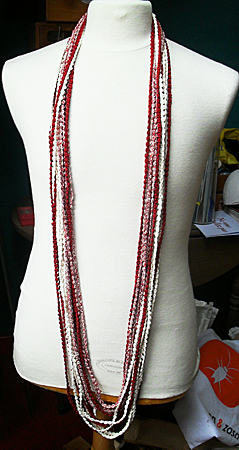 –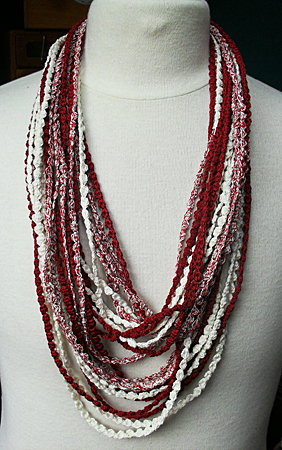 –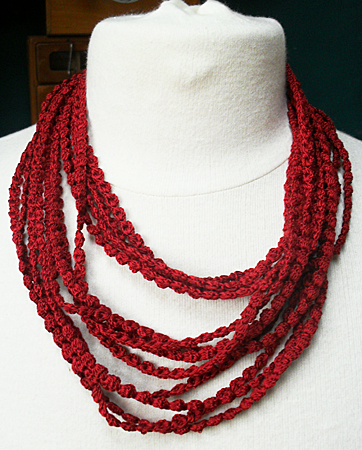 –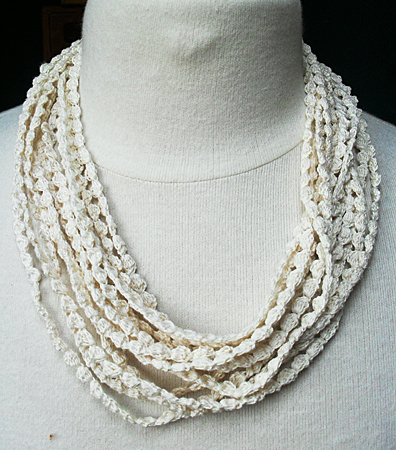 –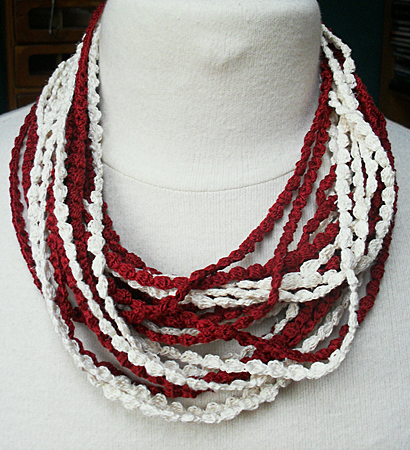 –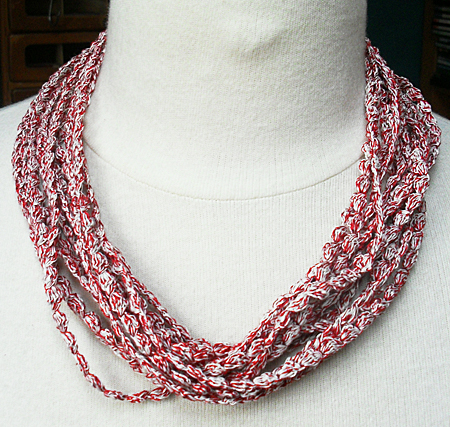 –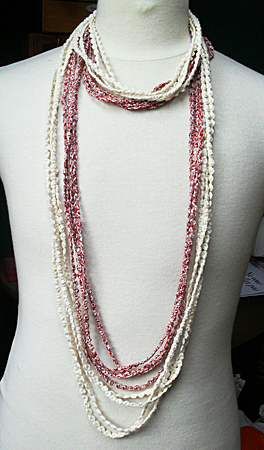 –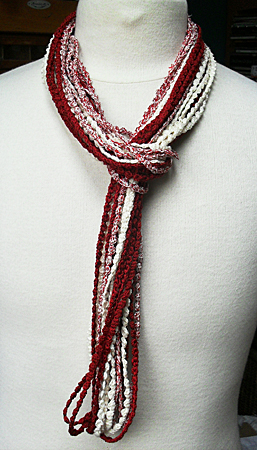 –
–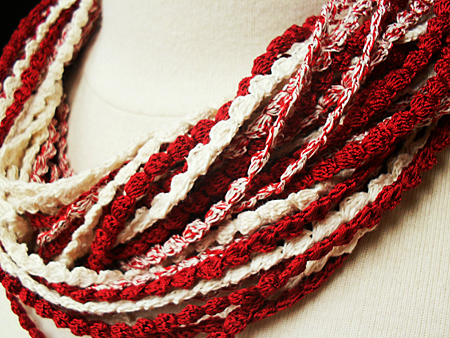 I loved it to try out stitches in orde to create a new structure and volume.
Twelve strings, an endless range of possibilities.