(English text below)
Nog een bericht over mijn laatste bezoek aan Parijs.
Musée du Quai Branly, mijn Parijse favoriet! Het etnische museum van Parijs, een fantastische opstelling met bijzonder mooie en altijd inspirerende stukken.
Een paar keer per jaar zijn er extra tijdelijke tentoonstellingen. Momenteel loopt er (nog tot 14 juli 2013) 'Cheveux Chéris, frivolités et trophées', een tentoonstelling over haar: bustes, foto's, kapsels, herinnering aan een dode, …
En hoera! Je mag er nu toch foto's zonder flits nemen (vroeger mocht er niets …)
Impressies …
Ondergedompeld in The River van Charles Sandison: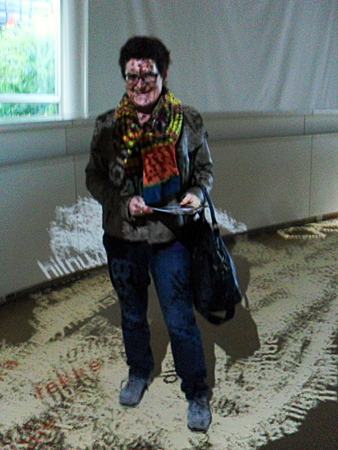 –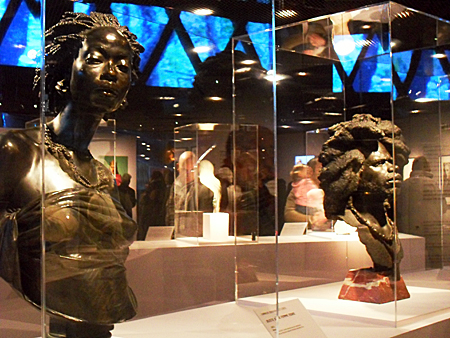 –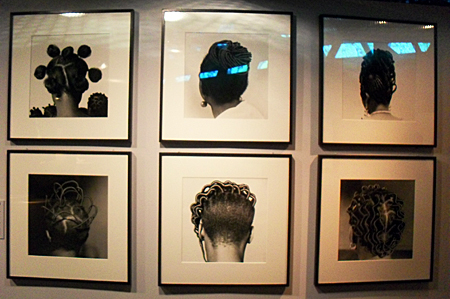 –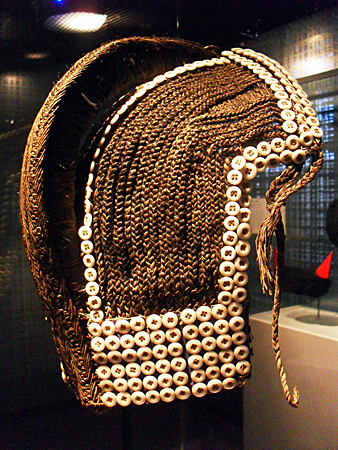 –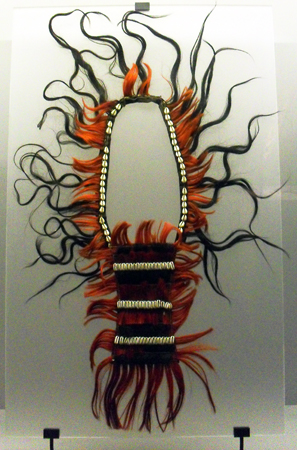 –
En de verticale tuin van het museum: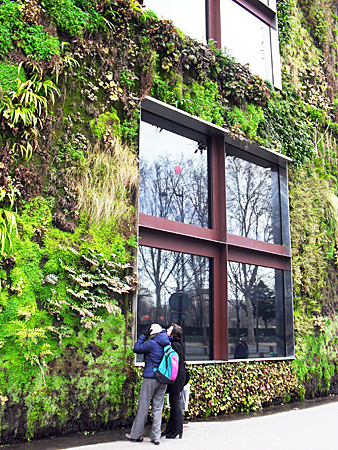 En graag nog dit extraatje: mijn eigenste fotoreeks van haardracht in Peru (tijdens onze reis in april 2012)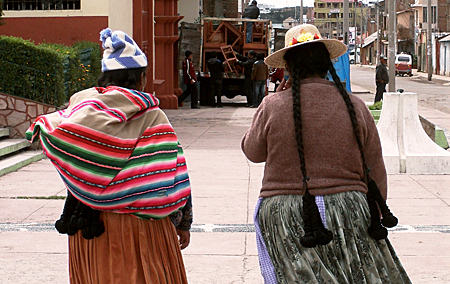 –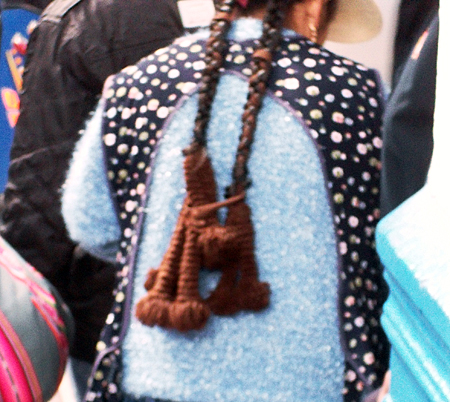 –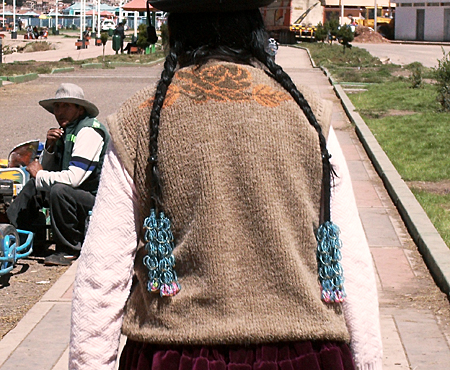 When I was in Paris last month, I visited again the Musée du  Quai Branly, the ethnic museum of Paris. It's my favourite museum in Paris, I never miss it when I'm there. It's close to my fields of interest and always inspiring. The temporary exhibition running now is about hair. (see the above pictures).
The last three pictures show some haircuts in Peru (pictures taken during our trip last April 2012)