(Englisch text below)
Dat heet dan gelukkig zijn … een deur die plots opengaat ….
Een muzikale intro om mijn sleutelhangers aan te kondigen. Ik had er al aantal gemaakt eind vorig jaar in de cadeautjesperiode, maar nog niet getoond denk ik.
Vandaag een nieuw lading, een cadeautje voor mijn nieuwe collega's om er de sleutel van onze oude deur aan te hangen.
Als steeds … een heel plezant traject van kleuren kiezen (zijde, tagua, acai):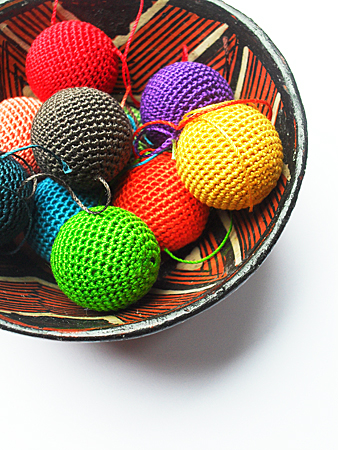 –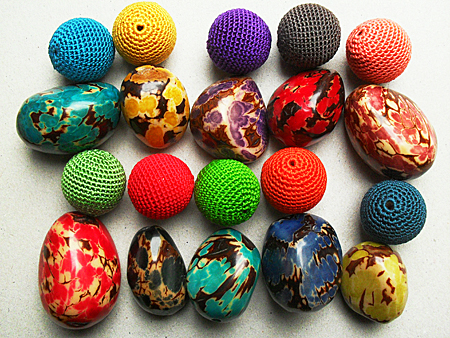 –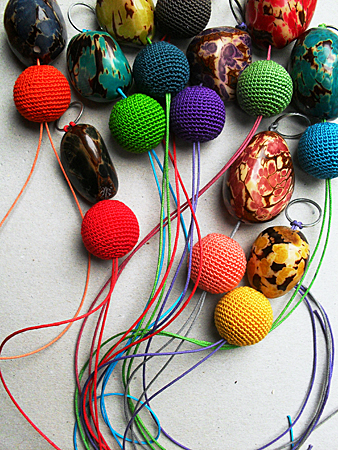 De afgewerkte sleutelhangers: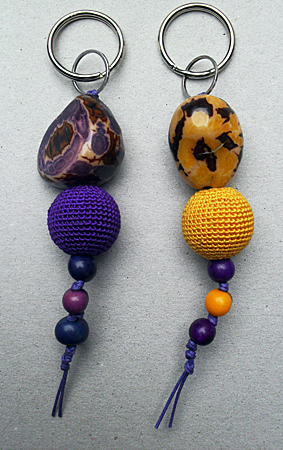 –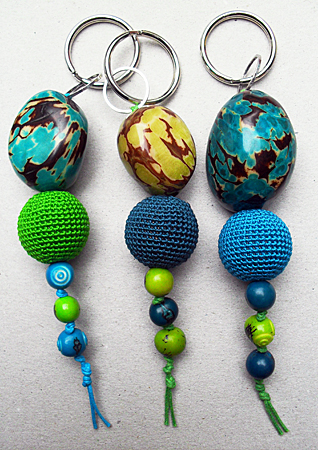 –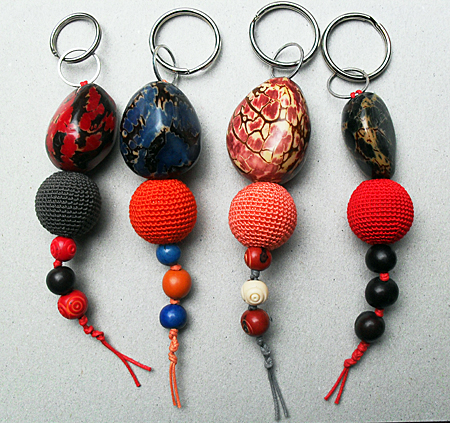 En de prachtige deur waar de sleutel op past: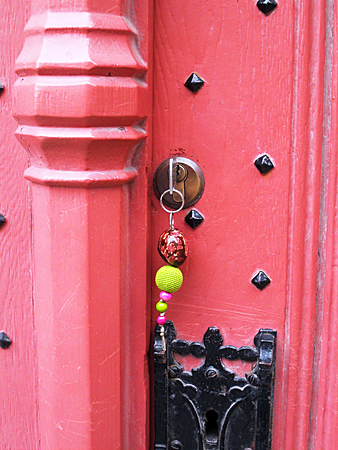 I made a series of keyrings last December (to give as presents) but I guess I did not show them then.
Now I made another lot, to give some of them as a welcome present to my new collegues.
A wonderful process of picking out colours.
And the last picture shows the beautiful door of the historical building where I work now.