(English text below)
Na ongeveer acht jaar haast uitsluitend te hebben gehaakt met een haaknaald nr 1, schakelde ik de voorbije weken over naar een zwaargewicht: een haaknaald nr. 2,5 zowaar 😉
En alweer een combinatie van breien en haken, leuk om te doen!
Het gebruikte garen is vooral sokkenwol.
Een sjaal die ik nog dit weekend ga inwijden, de vriestemperaturen zullen mij niet deren als ik hem rond mijn hals knoop.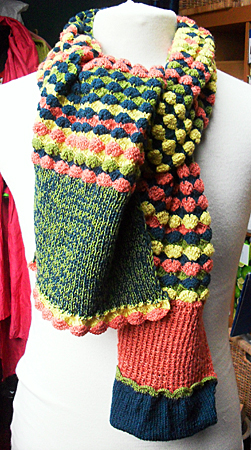 –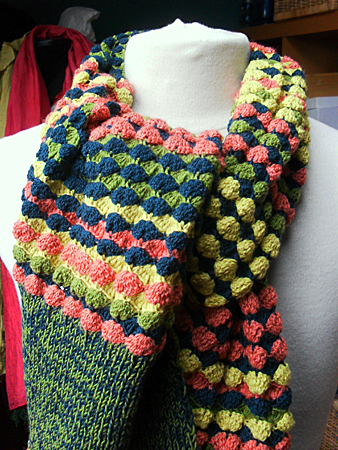 –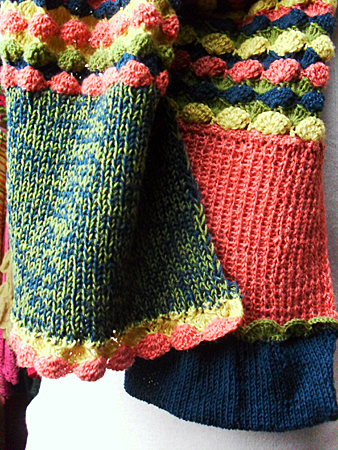 –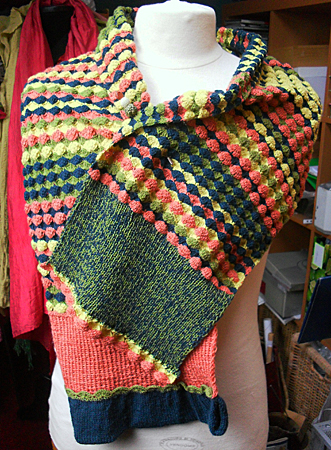 –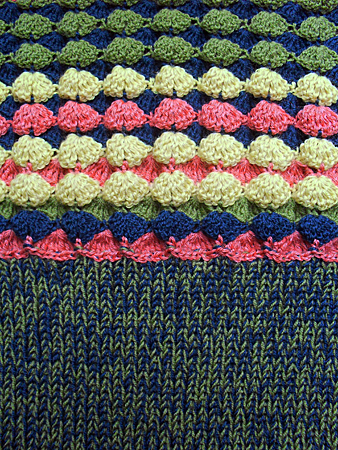 –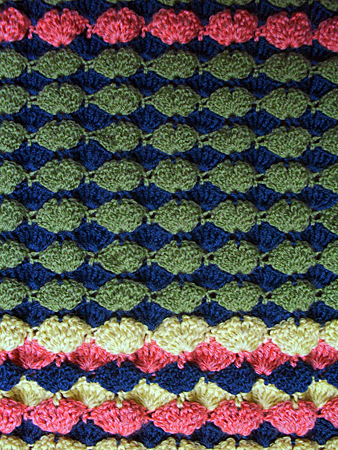 –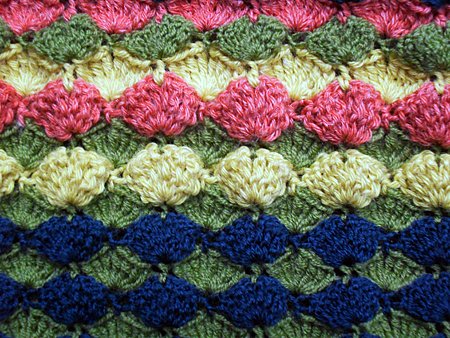 After having crocheted the previous years with my small crochet hook nr 1, I now used a nr 2,5. What a difference. I like to do it and it has the advantage that it's easier to watch something on television at the same time.
And I like a lot to combine knitting and crochet work. In the future: more of that! 😉
I mainly used sockyarn for this scarf.