(English text below)
Onlangs hebben we de delen van het lichaam geleerd in het Spaans. Iets grappigs: ' los dedos' zijn zowel de vingers aan een hand als de tenen aan een voet, daar bestaat maar één woord voor.
Wat je hieronder ziet is wel degelijk bedoeld voor los dedos de la mano! 😉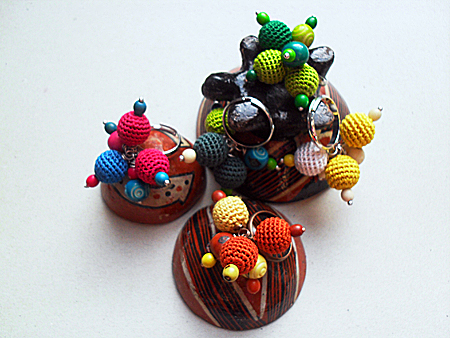 –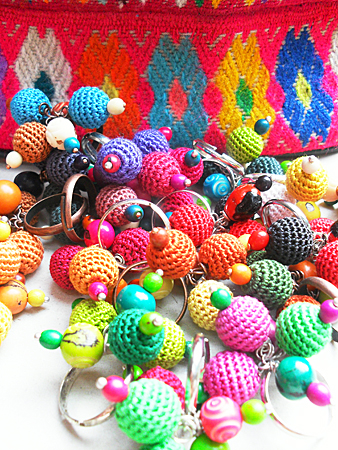 –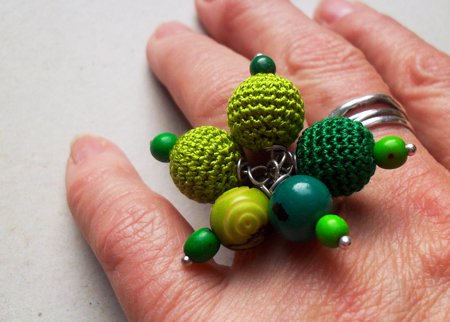 –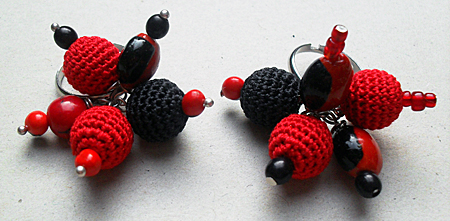 –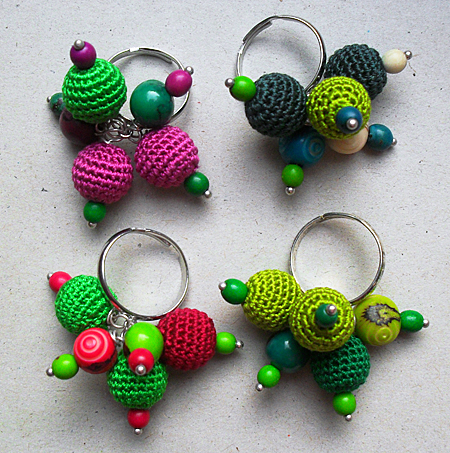 In my Spanish evening class we learnt the parts of the human body. I find it funny that the Spanish language only has one word both for fingers and toes: 'los dedos'.
What you see above, I meant for wearing on the 'dedos de la mano'! 😉