(English text below)
Jawel, ik ben een Ronde van Frankrijk fan. De Ronde van Frankrijk is voor mij synoniem van vakantie, ook al zal ik deze zomer de hele tijd werken . 's Namiddags luister ik naar de radioverslaggeving  en fiets dan op tijd naar huis  om de laatste kilometers te zien op televisie.
De aankomst van de rit van vandaag lag in Metz.
Vorig jaar in oktober waren we in Metz, ik wou er vooral het Centre Pompidou zien.
Een paar foto's: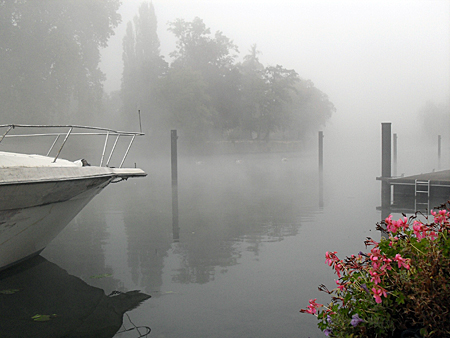 –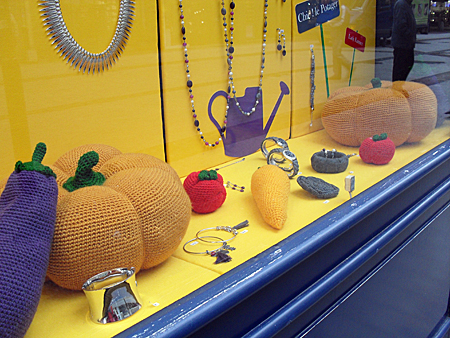 –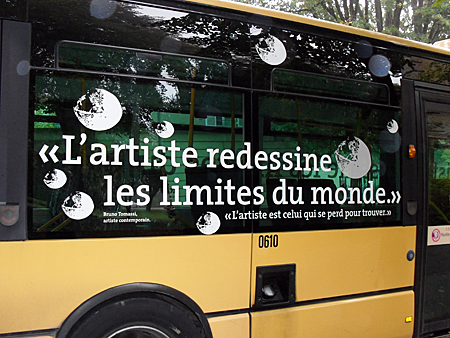 –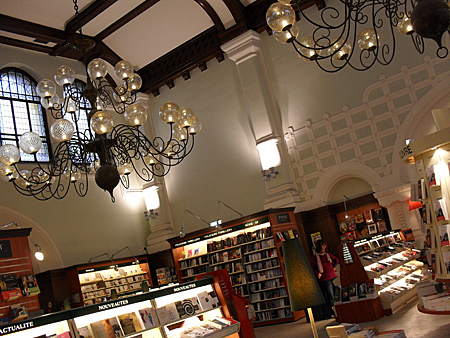 –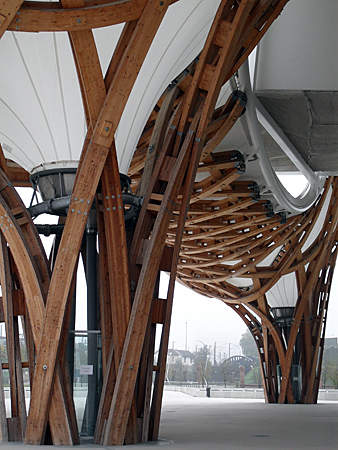 –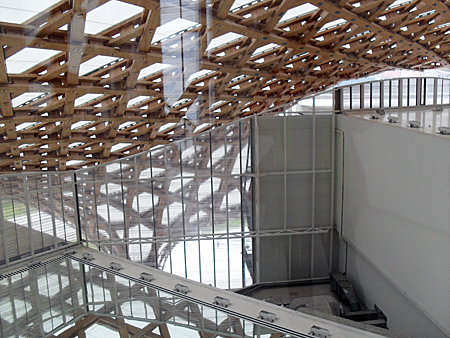 –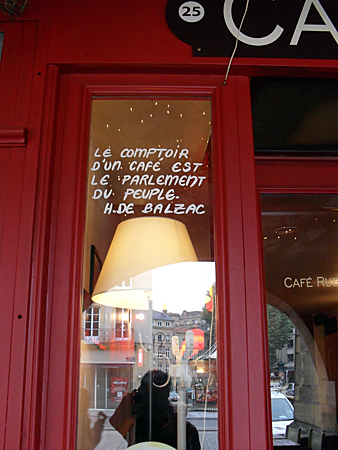 –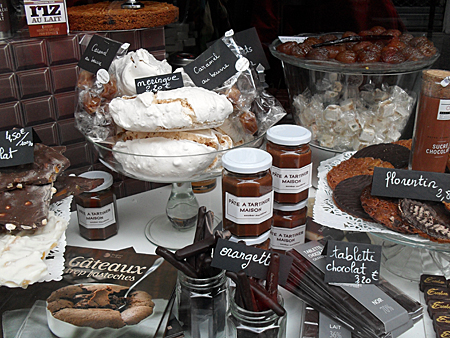 I am a Tour de France fan. Although I'm  working this whole summer, the Tour is for me symonymous for holidays. When I'm in my office I listen to the radio sport reports and I bike home in due time to see the arrival of the Tour on television.
Today the arrival was in Metz. Above some pictures of Metz where we were last October. Metz also has a Centre Pompidou, that's why I wanted to go there.