(English text below)
Roger Raveel is 90 geworden. In het Museum voor Moderne Kunst in Arnhem (Nederland) loopt een overzichtstentoonstelling van zijn werk tot 8 januari 2012. Klik hier voor meer info.
Dichter bij huis is er ook werk van Raveel te zien. Een paar weekends geleden trok ik met een vriendin naar het Permeke-museum in Jabbeke. Goed te bereiken met trein en bus trouwens.
Het Permekemuseum vormt samen met het Ensorhuis en het Mu.zee in Oostende, de Mu.zee koepel van Oostendse musea.
Het Permekemuseum is gehuisvest in het woonhuis/atelier van Constant Permeke. Nog tot 6 november as loopt er ook nog een tijdelijke tentoonstelling 'Roger Raveel ontmoet Constant Permeke'.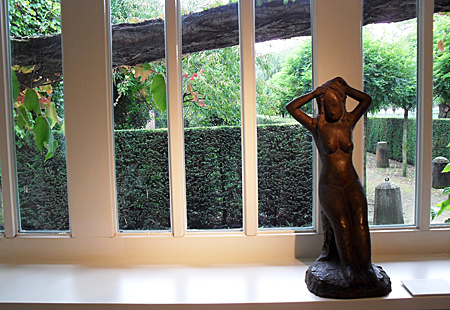 –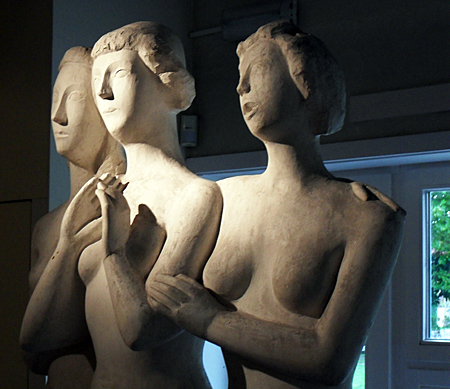 –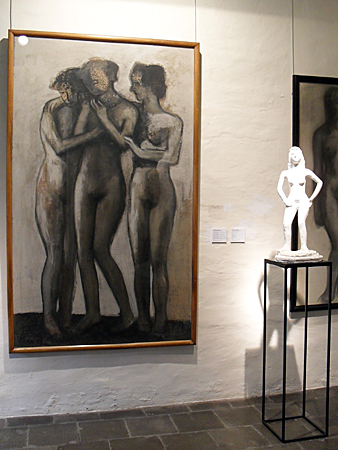 Wat een verschil van licht en kleur gebruiken beide meesters.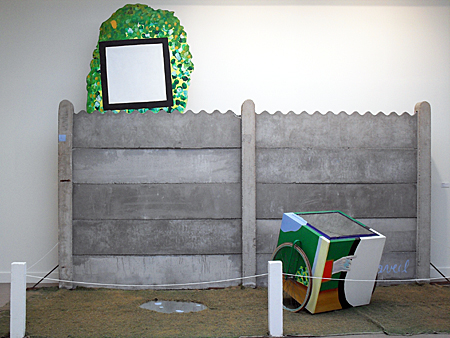 Een donker afscheid van Permeke: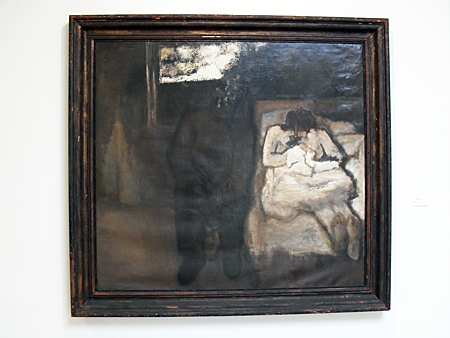 Een licht afscheid van Raveel: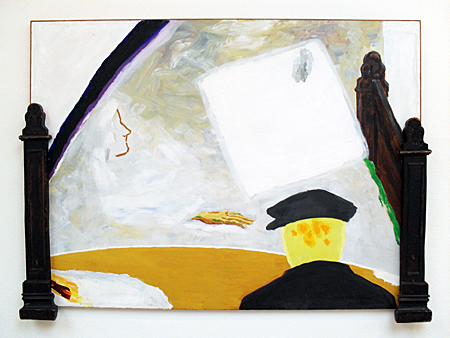 Klik hier voor meer info over bovenstaande musea.
Roger Raveel, famous Belgian painter, celebrates his 90th birthday this year. In the Museum of Modern Art Arnhem (Netherlands) you can see up to January 8th 2012 a retrospective exhibtion of his work. Click here for more info.
In Jabbeke (Belgium) you can also see some work of Roger Raveel. Up to November 6th, there is a small exhibition in the Permekemsueum. Work of both artists are confronted.
Click here for more info on the Permeke house.