(English text below)
Morgen trek ik naar Sint Martens Latem om de tentoonstelling 'Veerle X 2' op te stellen. Foudefou zal dat vandaag al doen, ik gebruik deze zondag om alles klaar te zetten.
Een paar maand geleden reeds, bestelde ik een aantal golfkartonnen vierkante doosjes (ik ben zot van golfkarton en een vierkant is mijn favoriete vorm).
Deze doosjes ga ik nu gebruiken voor de opstelling in Latem.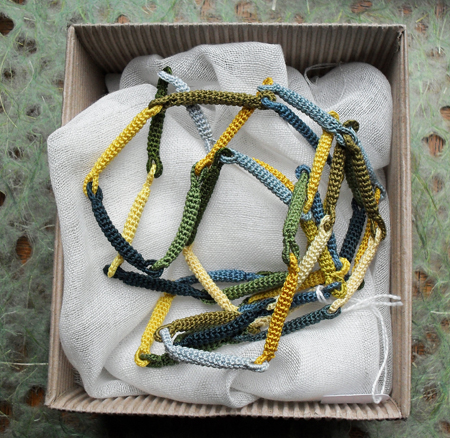 Zowel de doos zelf als het deksel zullen van pas komen.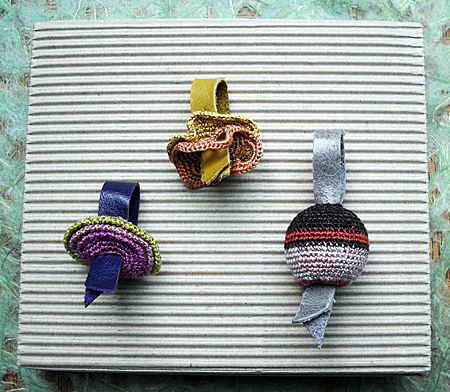 En daarna pimp ik diezelfde doosjes met batik uit Afrika … ze zal de geschenkverpakking van mijn African Diva's er uit zien: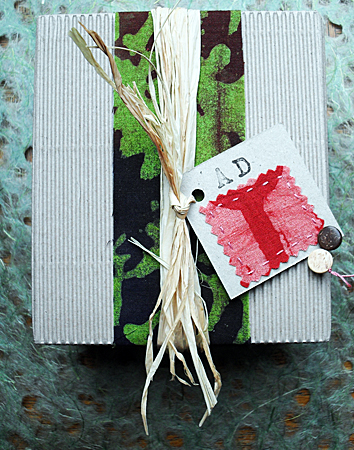 Tomorrow I'm heading to Sint Martens Latem, to arrange the exhibition that starts next Friday.
I'm going to use several kind of boxes and picture frames to arrange my jewellery. Amongst others these square cardboard boxes, both the box itself and the lid will serve.
Afterwards I will pimp these boxes, to be used as present packaging for my African Diva's collection.