(English text below)
Guess what! Ik zit hier op een splinternieuwe laptop te tokkelen … de stroomtoevoer van de vorige had de geest gegeven (ik had backups!). Maar 't gaat hier nu traagjes vooruit, een andere Photoshop (nu in het Nederlands, daarvoor in het Engels). En ik heb hier nu een numeriek klavier, wat betekent dat ik hier niet echt in het midden van het toetsenbord zit te werken ), enz …
Maar toch, hier zijn de afgewerkte ontwerpen die nu onderweg zijn naar de Zahia-winkels. Ik toon ze jullie in dezelfde volgorde als ik de kralen toonde in mijn vorige blogbericht.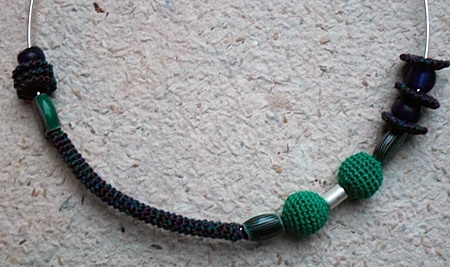 –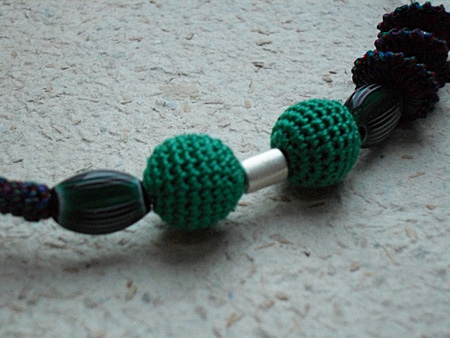 –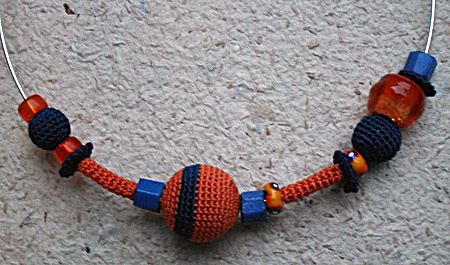 –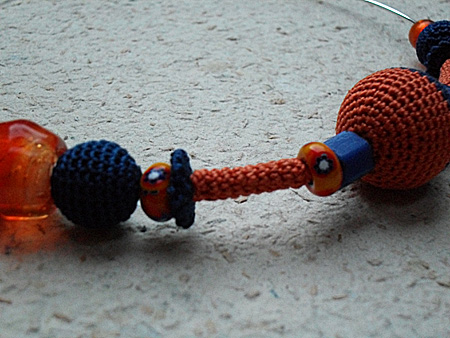 –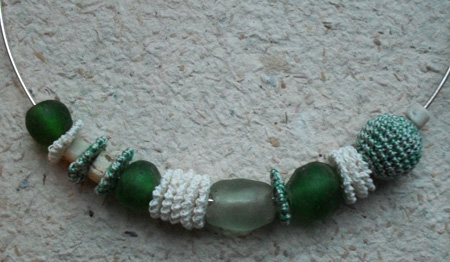 –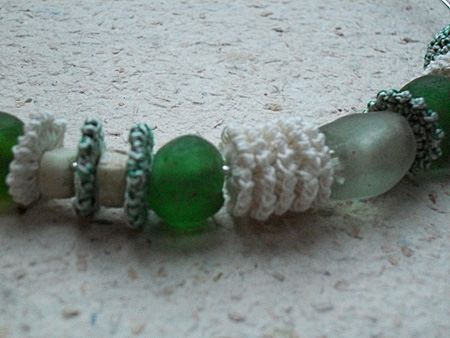 –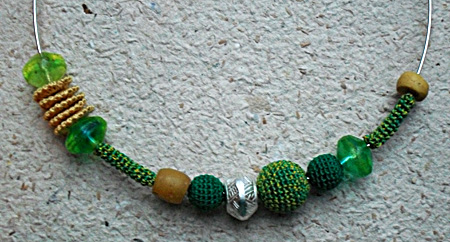 –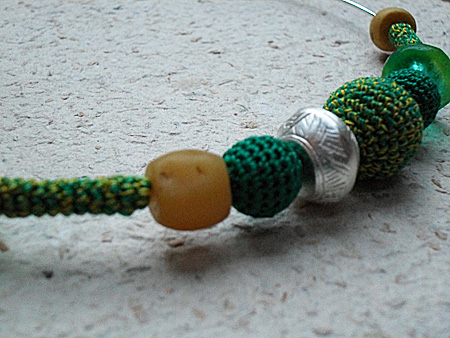 Guess what! I'm working on a brandnew laptop! Hurray!
Blogging is a bit slower now, because I have to get accustomed to the new versions of the software, the keybord is different…
But, as promised, I show you above the finished designs of the chokers made with the beads from the Zahia-shops. yYu can read more about them in my previous blogpost.