(English text below)
Het ziet er zo naar uit dat ik gebeten ben door de combinatie van mijn zijde gekruid met hier en daar wat anders. Hier zijn nog twee snoeren op smaak gebracht met een zelfgemaakte vilten kraal.
Allemaal warme herfstkleuren, het ene vooral groen,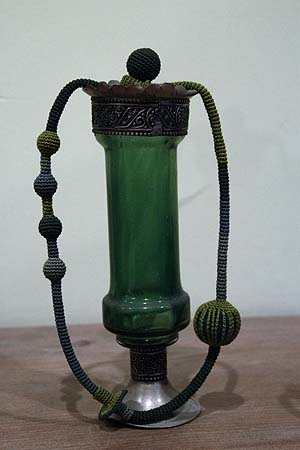 het andere vooral rood.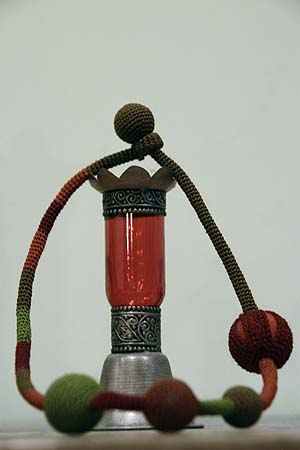 Ze zijn ook leuk om samen te dragen, ik heb er op gelet om de accenten in beide snoeren in die zin te verdelen, dat ze goed combineren.
Gewoon wat foto's: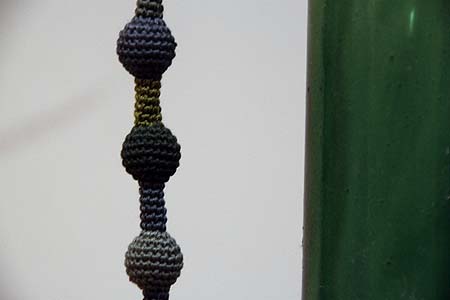 –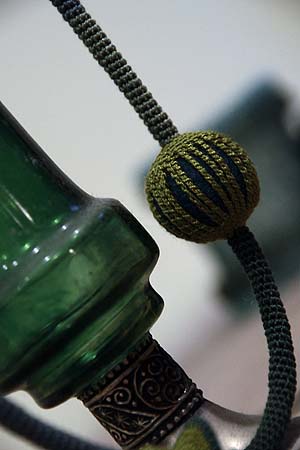 –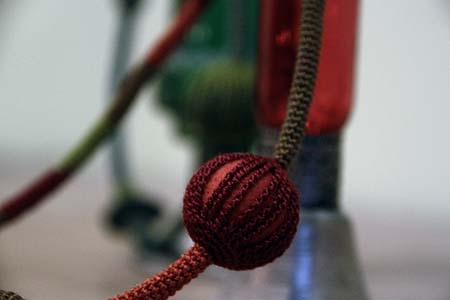 –
De rest van de foto's zijn te bekijken op de fotopagina van mijn website, vanaf hier.
Above you see number two and number three in my Silk 'n things collection. The 'thing' is again a selfmade felt bead.
Both necklaces can be worn together. I kept this in mind when deciding where to crochet the accents.

More pictures from here onwards.