(English text below)
Het is pas eind september mijn beurt om op reis te vertrekken. De zomerse wachttijd overbrug ik met elk weekend iets van vakantiegevoel in te bouwen.
Afgelopen weekend was dat een uitstap naar Luik. Twee maal per jaar ga ik met een vriendin op shopping trip tijdens het laatste weekend van de koopjes. We kiezen elke keer een andere stad uit.
Sinds de opening van het nieuwe treinstation Liège- Guillemins in september 2009, stond Luik op onze planning. Ook al waren we meer dan twee uur onderweg, het was meer dan de moeite waard.
Het Luikse stationsgebouw is van de Spaanse architect Santiago Calatrava.  Calatrava staat voor groots, wit, glas en beton. Ik was er behoorlijk van onder de indruk. Het is een prachtig gebouw om in rond te lopen, telkens andere plekjes om te fotograferen. En ik was er niet alleen om foto's te maken, er was zowel een trouwreportage als een modefotoshoot aan de gang terwijl we er rondliepen.
–
–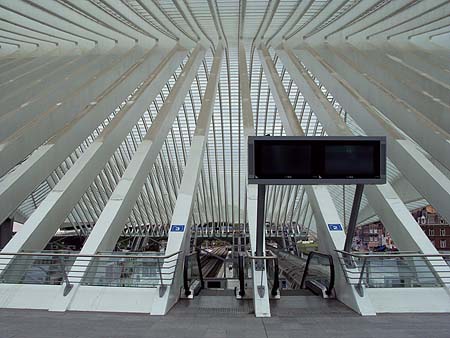 –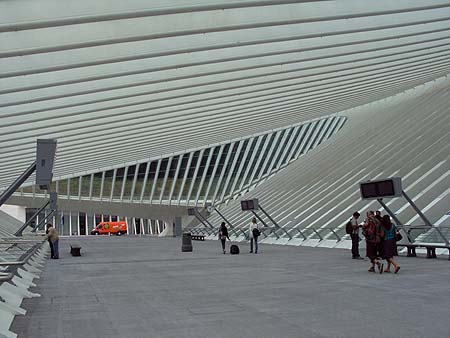 –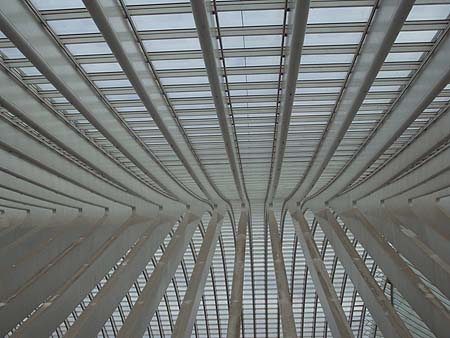 –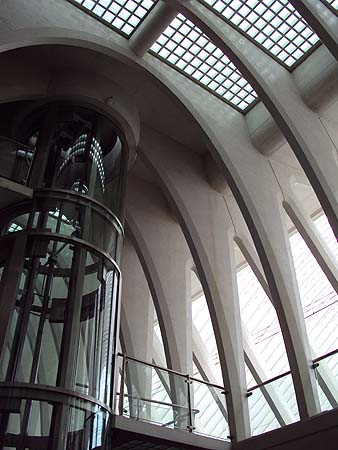 –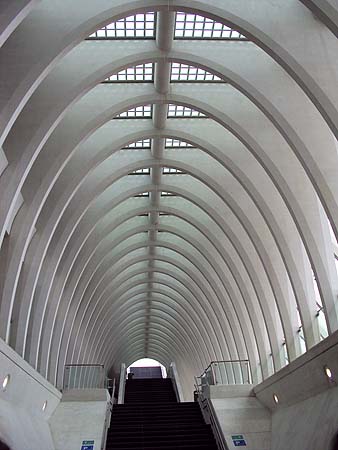 –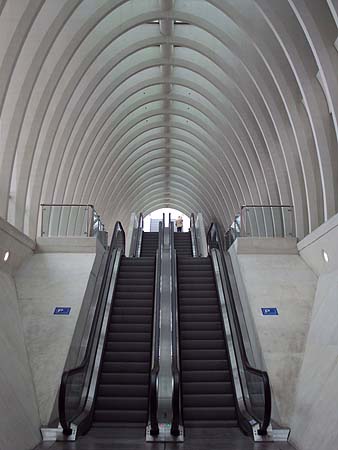 –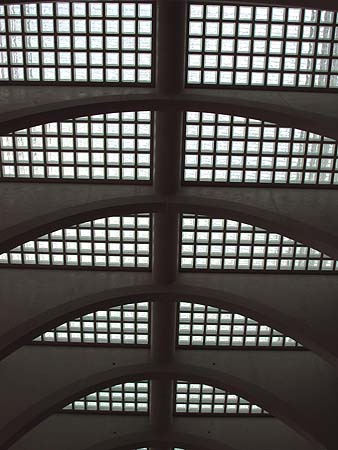 –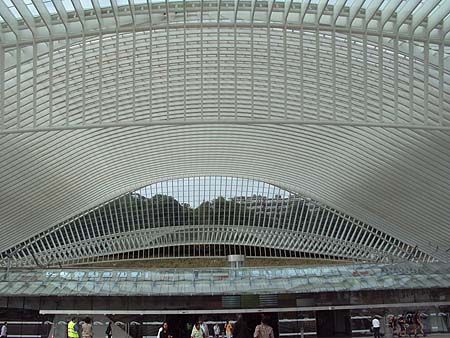 –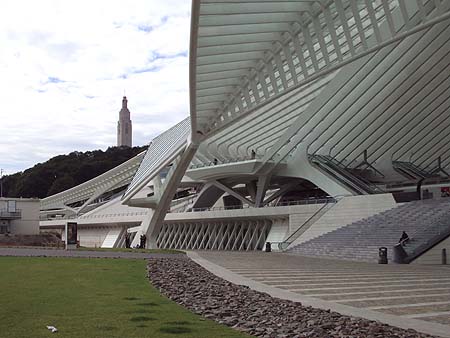 –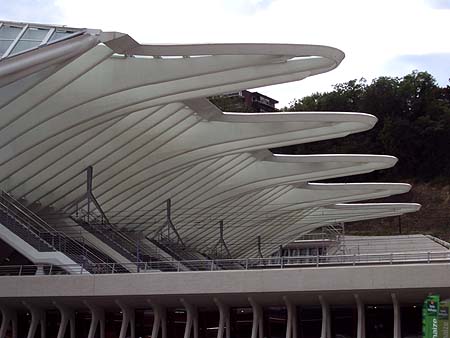 –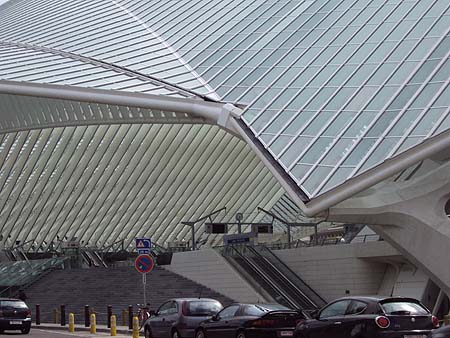 Two times a year, me and my friend Nele go on a shopping trip during the last weekend of the sales. We always pick another city.
Since the opening of the new railway station Liège-Guillemins, in September 2009, the city of Liège was on our priority list. And it was more than worth the two hours trainride.

This railway station is a building of the Spanish architect Santiago Calatrava: impressive, concrete, glass, white, …
I was really impressed … as my pictures can perhaps prove you.