(English text below)
Echt lente is het nog niet, sjaals haken kan dus nog steeds. Kan in feite altijd, maar met wol werken als het echt warm is, is niet echt comfortabel.
Maar op dit moment is het fris genoeg, om gezellig met wollige draden te werken.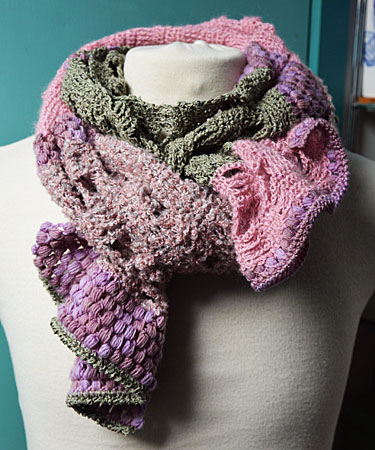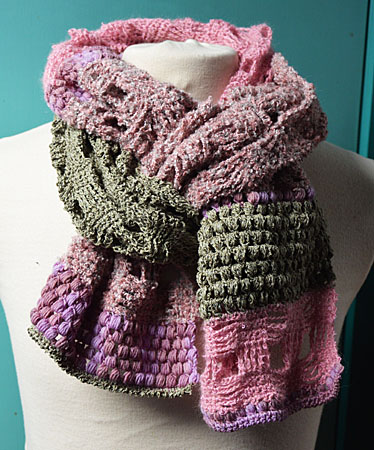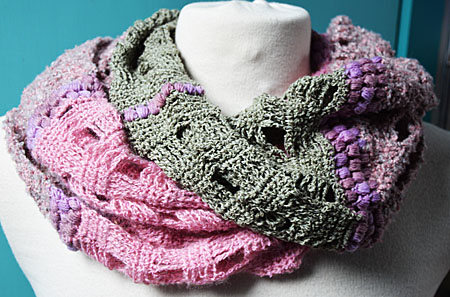 –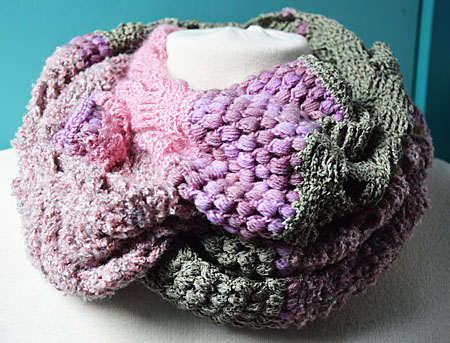 –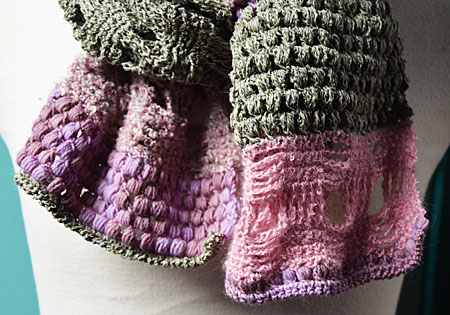 –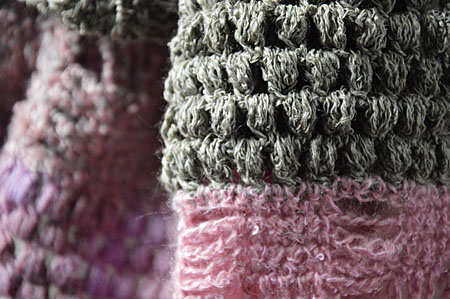 –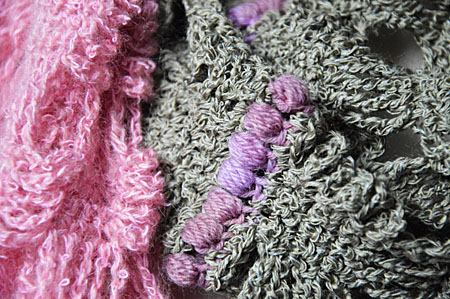 –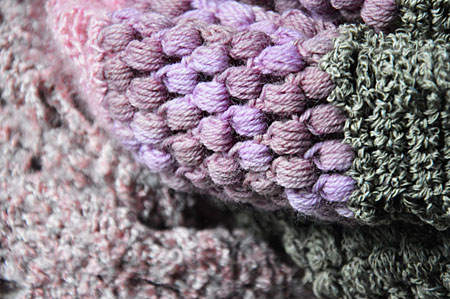 –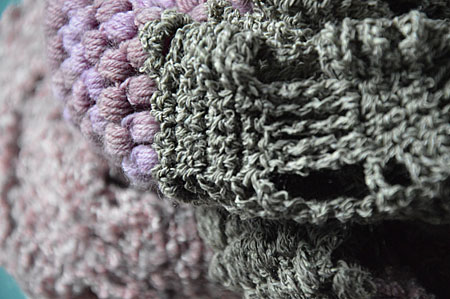 No springtime temperatures up to now. Fine weather to crochet with woolly yarns. So, here is another scarf.