(English text below)
La Maison Victor is een nieuw handwerktijdschrift, vooral naaipatronen (voor kinderen, vrouwen én mannen!) , ook wat haak- en breiwerk. Eerder kon je al hun losse patronen kopen, nu is er al een goed jaar het tijdschrift.
Echt wijze modellen. Ik moet toegeven dat ik er nog niets uit gemaakt hebt (ik moet dringend mijn naaimachine van onder het stof halen), maar in elk nummer staan een paar modellen die ik echt mooi vind, die er maakbaar uit zien en die ook kunnen voor dat legendarische maatje meer 🙂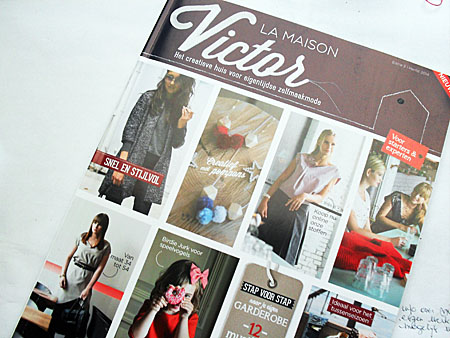 Ik had me opgegeven om af en toe een haakpatroon te testen en dat heb ik gedaan voor het nummer dat nu in de winkels ligt. Het was een haakpatroon van een knuffel. Ik ben niet echt een patroonmadame (ik schrijf ze zelf niet uit en ben ook niet gewoon van volgens een patroon te haken), het was bijzonder en niet eenvoudig om te haken op basis van tekst alleen. Toen ik een schets van het eindresultaat kreeg toegestuurd ging het makkelijker. Het is dan de bedoeling om aan de redactie te laten weten wat eventueel niet duidelijk is in de beschrijving.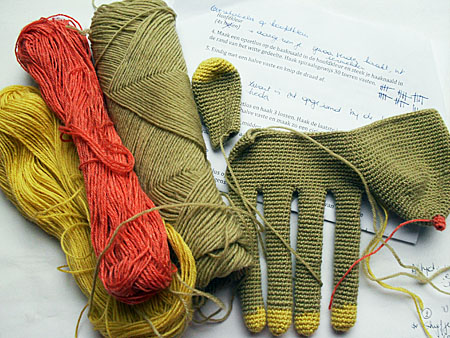 –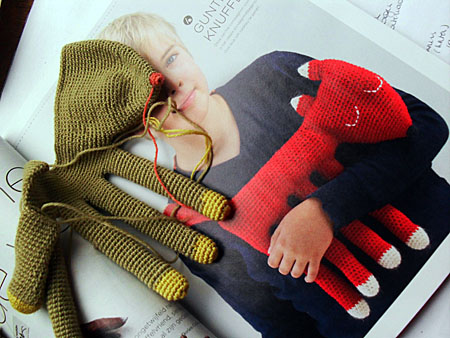 Het haakpatroonvan Gunther De Vos  is nu beschikbaar op de website van La Maison Victor, klik hier.
This post is about a new craft magazine La Maison Victor with very lovely patterns for sewing, knitting and crocheting. The magazine also exists in French!