(English text below)
In de keuken doe ik het ook wel eens: iets van het land en iets van de zee combineren.
Ook zo in dit halssnoer: een takje en schelpjes .. en uiteraard zijde!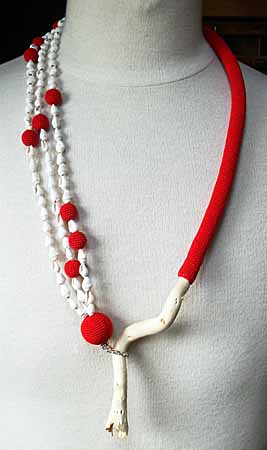 –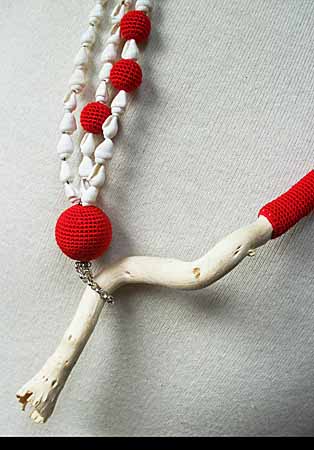 –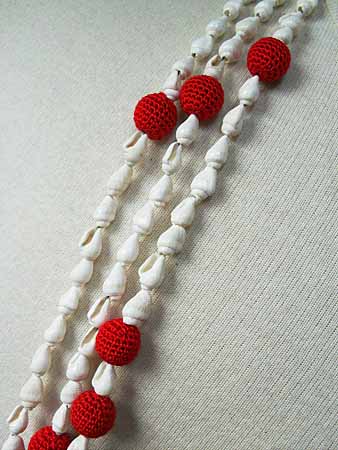 –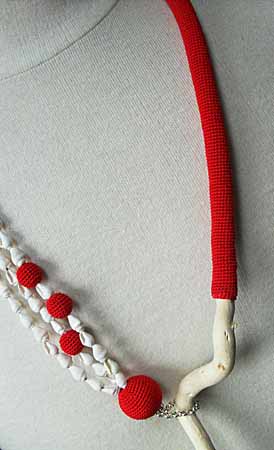 –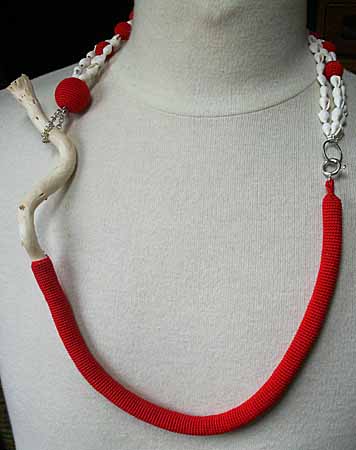 –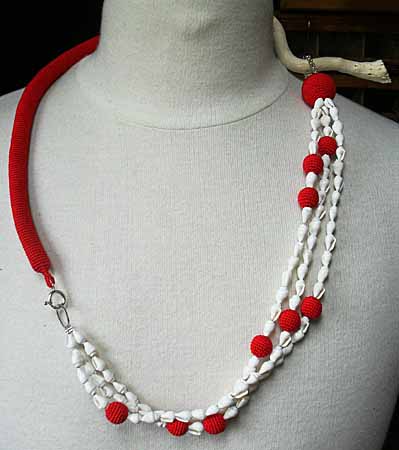 –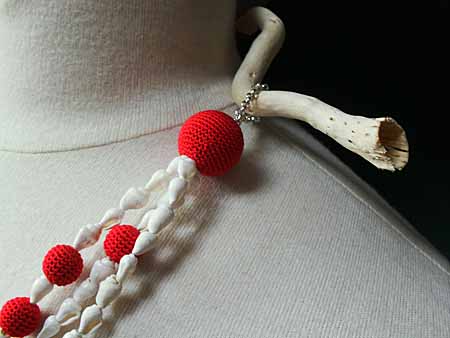 I sometimes combine it in my kitchen (yes, I also like to cook!): something from the land and something from the sea.
And now in this necklace: wood and shells … and of course silk!