(English text below)
Een heerlijke nieuwe plek ontdekt in Gent: Huset, een kunst- en koffiehuis in een bijzonder authentieke locatie.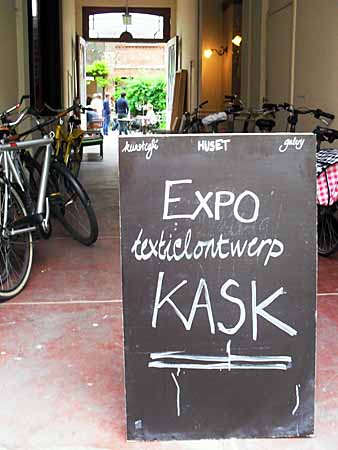 Er was deze avond een vernissage: vier jonge dames, kersverse bachelors textielontwerp (KASK), stellen er tentoon. De presentatie is er ook nog morgen en overmorgen te zien (zaterdag  van 12u tot 18u , zondag  van 10u tot 16u). . Als dat niet lukt, hieronder vier namen om te onthouden:
Joanna Reuse: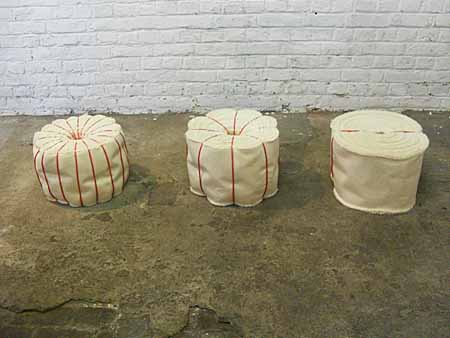 –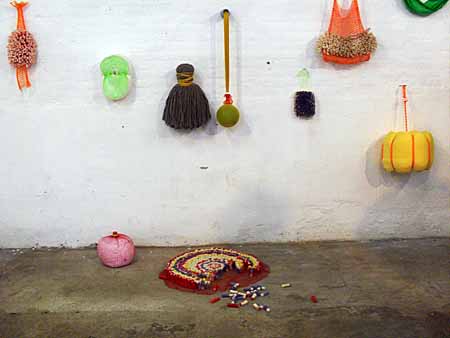 Mathilde Vandenbussche: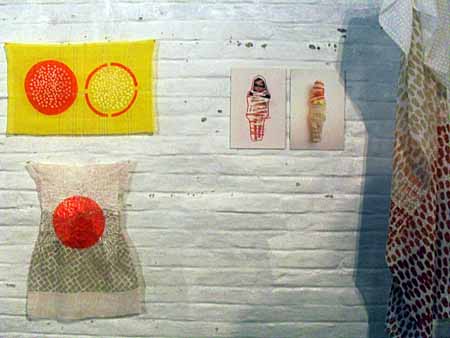 –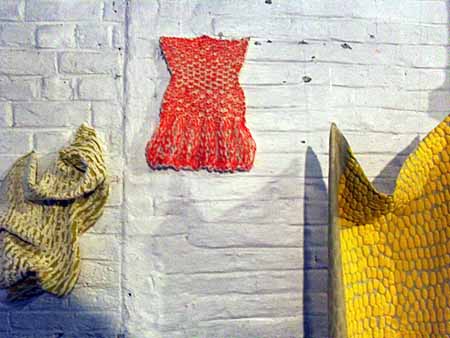 Kathleen Bols: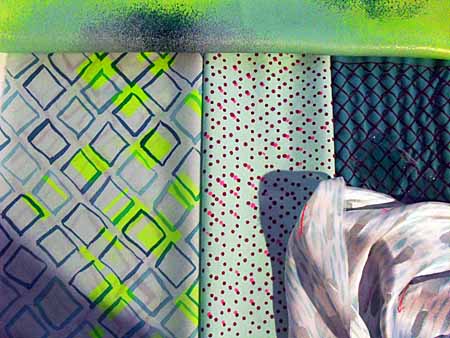 –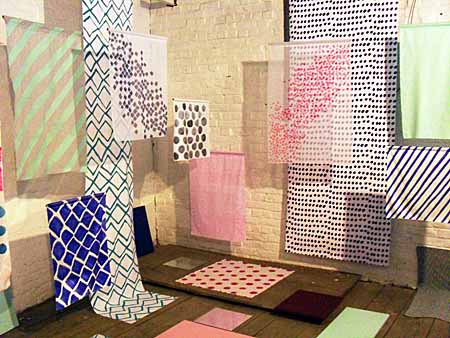 –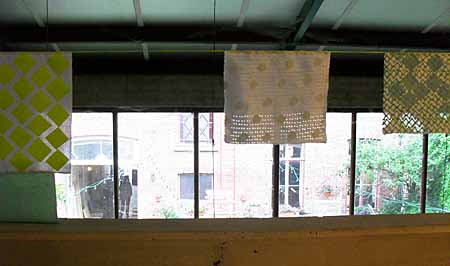 Sara Vandeveire: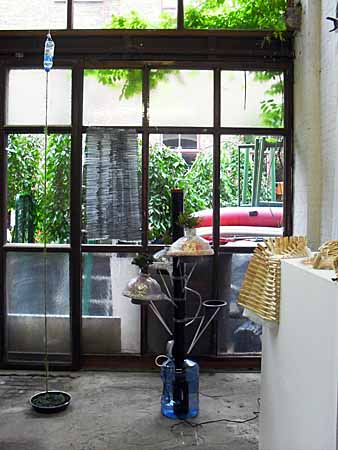 –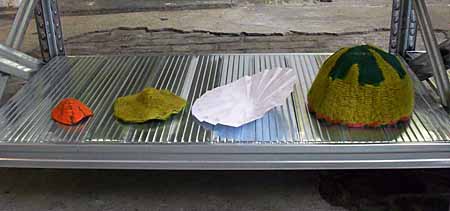 I just went to the opening of an expo in Gent. Four young textile designers, that have just finished their bachelor.