(English text below)
Poging tot opruimen van mijn atelier,
draadjes ontdekken waarvan het bestaan mij al was ontgaan,
lekker in de zetel een broche haken,
atelier is nog steeds niet opgeruimd 😉
Op het eerste gezicht zou je durven twijfelen, maar ook deze garens zijn allemaal 100% zijde.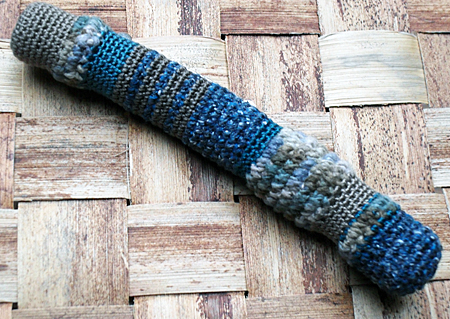 –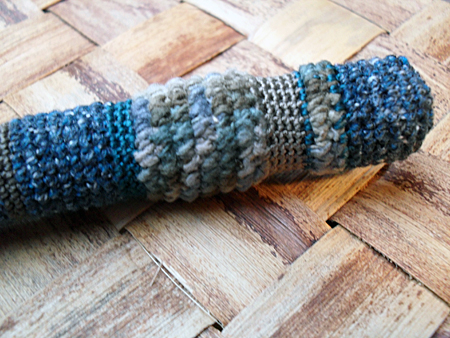 –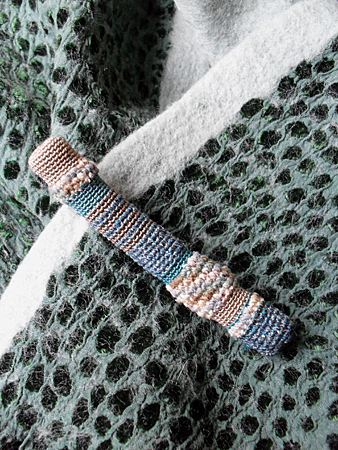 While trying again and again to clean up my workplace,
I discover yarns I had forgotten I once bought them.
So what to do then, continue cleaning or crocheting ?
Guess what? 😉

Although, at first sight, one could have doubts about these yarns, they are 100 % silk.