(English text below)
De lente hangt in de lucht.
Gisteren, bij een zonnige valavond, in Sint Martens Latem de tentoonstelling gaan opstellen.
En ik ben er geweldig gelukkig mee: mijn werk komt zo mooi tot z'n recht! Echt de moeite om te komen kijken.
Michèle en Frank van Casa93 hebben bijzonder mooi tentoonstellingsmateriaal ter beschikking gesteld: een pracht van een houten tafel, een serie oude glazen stolpen, indrukwekkende sokkels … en de omgeving is ook sfeervol: wat een tuin!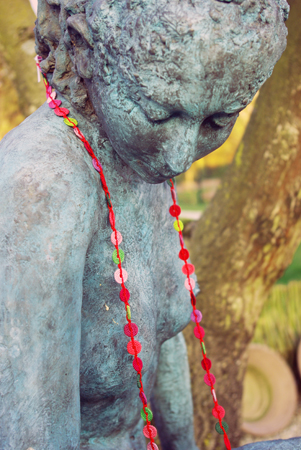 Verder heb ik ook keramiek van Foudefou gebruikt om juwelen op te presenteren. Het zijn vormen met verschillende texturen, die zijn bedoeld om door slechtzienden te laten voelen.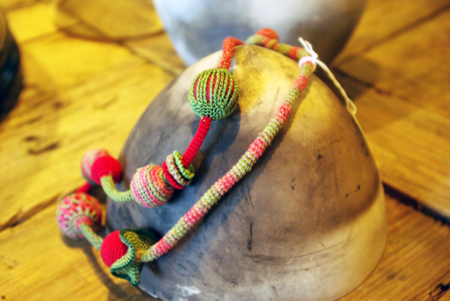 –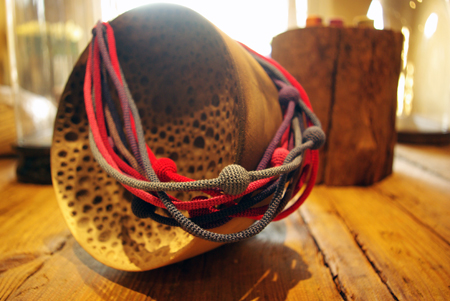 –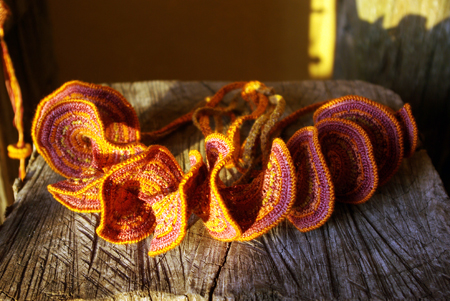 Dus, komen hé!!
Hieronder nog eens de uitnodiging, nu een beetje duidelijker: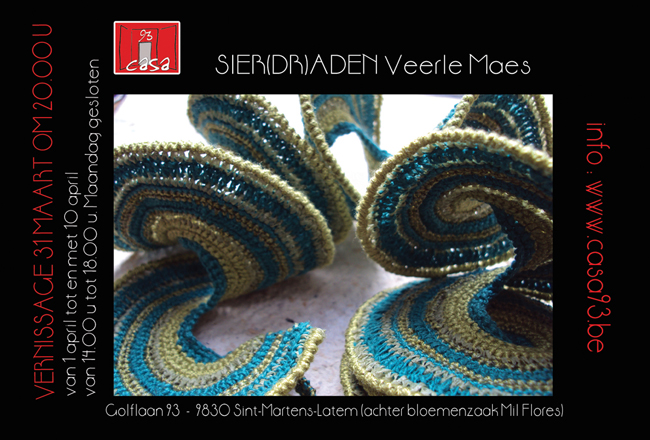 This blogpost is about my upcoming exhibition.
Yesterday I went to the gallery, Casa93. And I'm so happy with the way I can show my work!