(English text below)
Mijn ¿Tinto o blanco?- collectie zit al een tijdje in de wachtruimte … wie weet komt ze weer tot leven in de lente van 2013?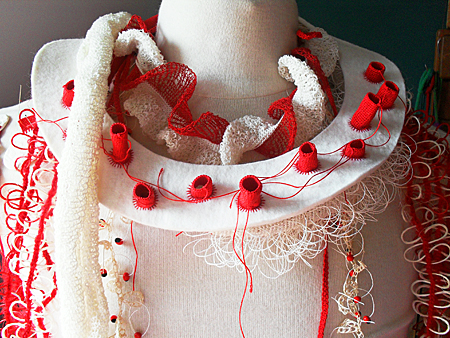 Eén van de redenen is mijn deelname aan Stiel en Stijl 2013. En daar zal het accent vooral liggen op de Pachamama-collectie. De volgende dagen zal hier een overvloed aan kleur verschijnen!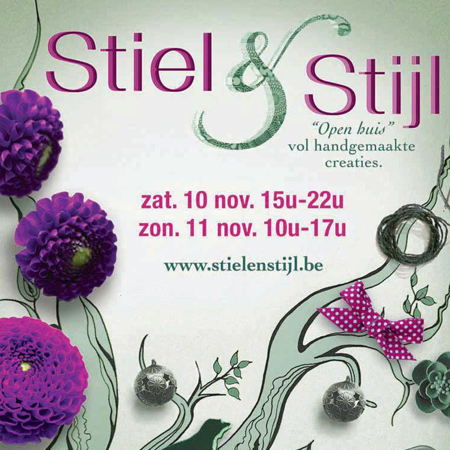 I put my ¿Tinto o blanco? -collection on hold for some time. Maybe it will come alive again next spring?
One of the reasons is my participation to a fair, where I will in the first place show my Pachamama-collection.